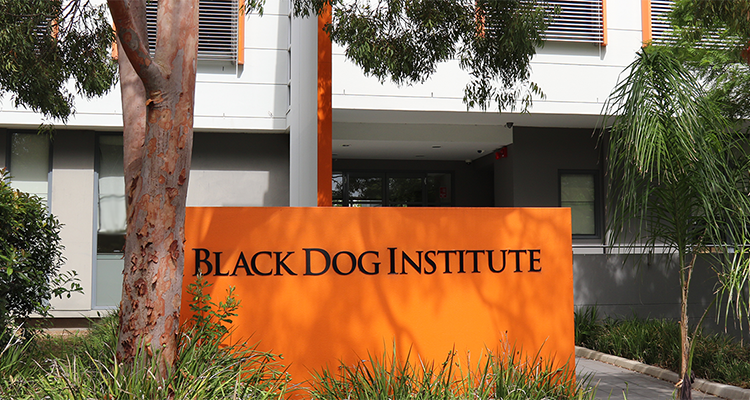 Limited places are available for the Black Dog Institute's online training.
The Black Dog Institute is currently offering training on 'Understanding workplace mental health and wellbeing'. This training is being funded by SafeWork NSW and is offered free to UNSW staff until the end of April 2021.

On completion of the training, you will be able to:
Understand warning signs and stressors, changes in behaviour, how to respond and where to seek support (for yourself and others)

Understand feelings and reactions and the importance of early intervention

Know how to model wellbeing behaviours

Be familiar with practical, evidence-based coping strategies.
The training is an online eLearning module you can do at a time that suits you and takes 45 minutes for staff members and 60 minutes for managers.

We have a limited number of places to offer staff. If you would like to claim one of the remaining available places, please contact Wellbeing Coordinator Liza Poppert and indicate if you would like to undertake the staff or manager version of the training.
Please be quick as places are limited and the funding for these training modules runs out soon!
Comments