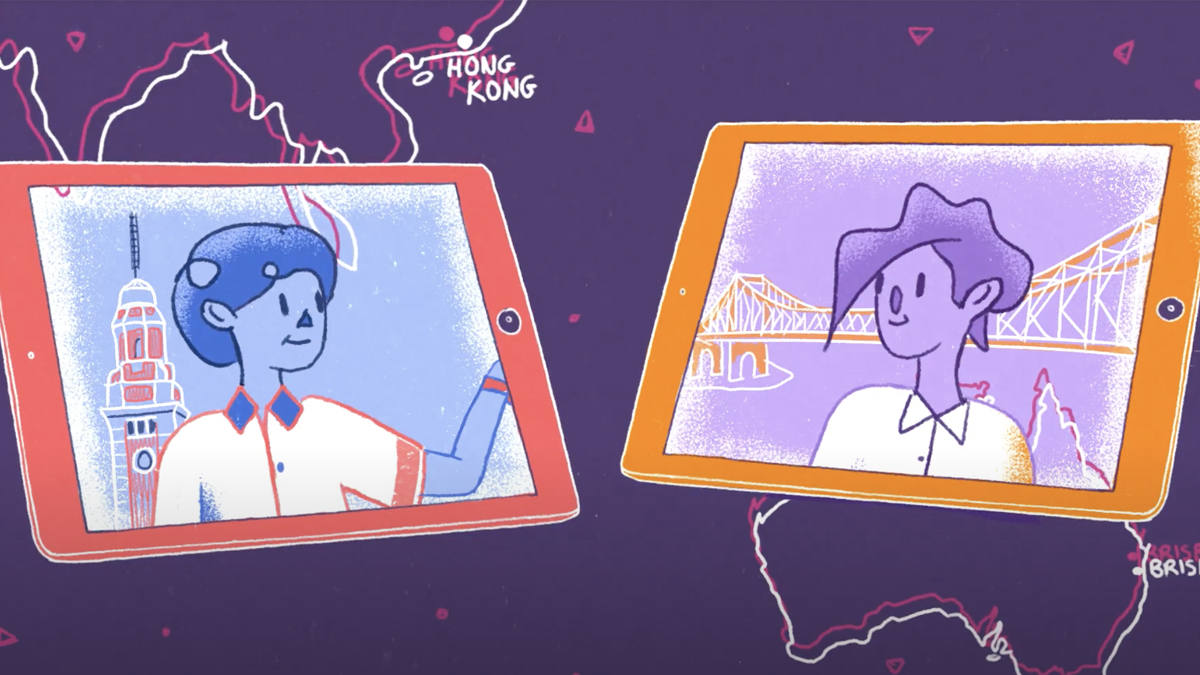 UNSW's Alumni Connect program has been relaunched on alumni-founded platform, Kintell.
Since its launch in 2019, UNSW's Alumni Connect program has helped our 320,000+ global alumni community to stay connected, share knowledge and build professional networks. The Alumni Connect program has just re-launched on the new alumni-founded platform, Kintell – an on-demand, 1:1 video mentoring hub, where alumni can network with fellow UNSW graduates and industry leading experts through in-app messaging and video conferencing.
UNSW is committed to providing alumni with a sophisticated platform, in order to seek professional development opportunities and relevant career advice. By hosting Alumni Connect on the Kintell platform, alumni can connect seamlessly with each other by booking 1:1 video sessions as learners, advisors or both. 
Kintell co-founders, UNSW alumnus James Behzadi (PhD CompMath '17) and alumna Jane Qiu (PhD IntlMgmt '10), said that the Alumni Connect user experience has been enhanced by Kintell's 'innovation through integration'.
"We understand that graduates are busy people, and networking, scheduling meetings and navigating video conferences can be tricky, fragmented and time consuming. Kintell integrates those systems at an advanced level and offers the entire networking and mentoring experience in one space – that's the innovation that sets us apart," said Mr Behzadi.
The husband-and-wife duo met while studying at UNSW in 2013 and through their interdisciplinary collaboration, founded Kintell in May 2018. After a year of developing Kintell in their garage, Mr Behzadi and Ms Qiu joined UNSW's Flagship accelerator program Founders 10x to accelerate and support the growth of Kintell.
UNSW is proud to partner with Kintell on Alumni Connect. Whether you want to inspire the next generation of leaders or expand your network and skills, Alumni Connect will help you make a difference.
For more information visit Alumni Connect.
Comments