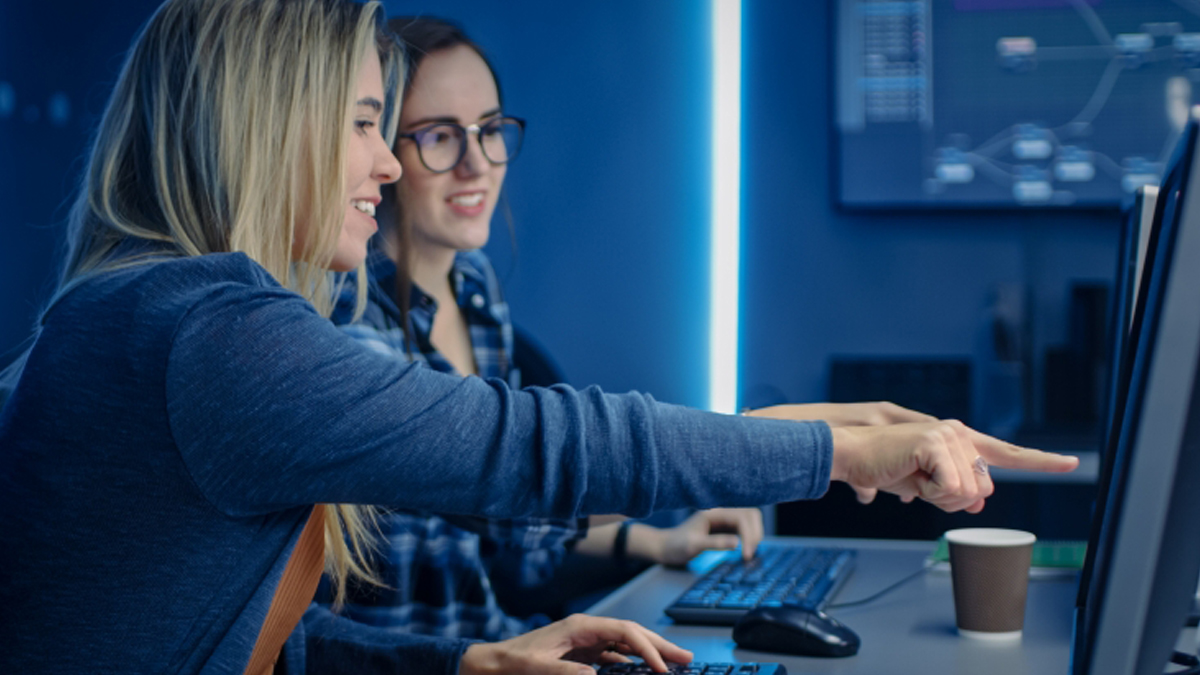 UNSW launches new Cyber Security Institute, offering pioneering research and education to ensure a safer cyber space.
On Wednesday 31 March UNSW officially launched the new Institute of Cyber Security (IFCYBER). This event brought together its members for the first time at a hybrid event, hosted at UNSW's Kensington campus.
The idea for IFCYBER initially grew out of UNSW Canberra Cyber. Established in 2015, UNSW Canberra Cyber sought to create a team of highly respected subject matter experts, including both academic and industry professionals. Their goals were to work together to develop and deliver robust education, training and assessment, in order to satisfy specific learning imperatives, along with cutting edge research.
The newly launched institute had the early support of both the Deputy Vice-Chancellor Research and Pro Vice-Chancellor Research. Over the last few years, conversations took place with faculty leaders and academics whose area of study and research intersected with the online environment, in order to gain their insights and support.
IFCYBER recognises the need for cyber to be multidisciplinary, and it capitalises on the research, teaching and innovative strengths of both the Sydney and Canberra campuses. In order to effectively protect the nation from cyber attacks we need to understand the many dimensions of cyber and work together. This includes understanding the technology, cyber criminals, how individuals interact with technology, how to improve technology to protect citizens, how to effectively train end-users to protect themselves, and the development of appropriate policies and law.
'Real world' research, and as such, work with external stakeholders, is vital to better understand the problems, as well as to work together on effective solutions. In addition, fostering relationships with cyber academic partners nationally and internationally supports the work to provide a safer cyber space for citizens across the globe. With over 60 academics becoming IFCYBER members, the future bodes well for UNSW to lead Australia and indeed international efforts to research the broader cyber ecosystem.
You may find out more information by visiting the website.
Comments