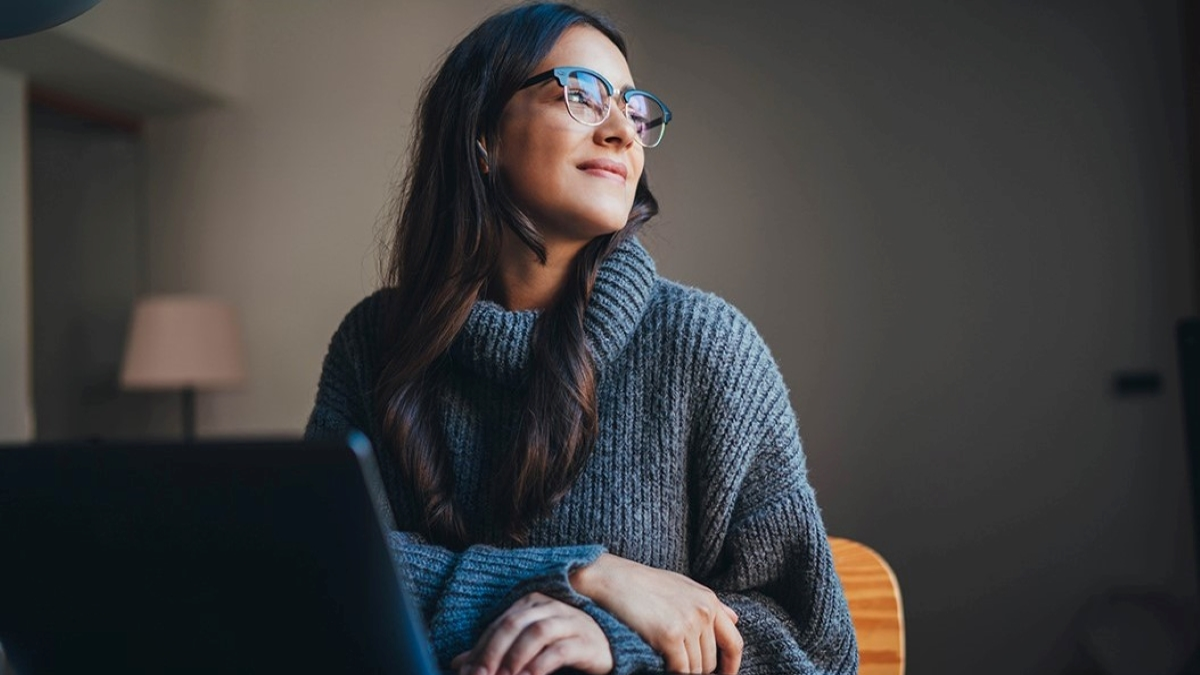 The new Graduate Certificate in Business provides students with the fundamentals of business, as well as contemporary subjects including Strategies for Disruption, Managing with Digital Technology, and Analytics and Business.
Designed by the Australian Graduate School of Management (AGSM), the Graduate Certificate in Business is offered as a standalone qualification or can be used as a pathway to the fully online Master of Management.
UNSW Online Director, Liz Smith said, "The fully online Graduate Certificate in the accelerated calendar is the perfect option for busy professionals looking to continue their studies while balancing other commitments."
Delivered completely online in the hexamester accelerated calendar, with six intakes of eight week blocks each year, this program allows students to choose from a range of contemporary business and management courses that have been developed specifically for students from a non-business background.
"This program is designed for recent graduates and early career professionals who are looking to enhance their confidence, credibility and employability potential for managerial roles.
"Theory is blended with practical application through highly experiential teaching, business projects and entrepreneurial practices to ensure students graduate with confidence," said Professor Nick Wailes, Program Director.
Applications are now open with the first student intake commencing in Hexamester 3, 2021 (July 2021).
For more information about the Graduate Certificate in Business, please visit the UNSW study online website.
The Graduate Certificate in Business adds to the growing UNSW Online portfolio, which includes the Master of Management, Master of Analytics, Master of Data Science, Master of Cyber Security and Master of Financial Technology. These programs address the increasing appetite for flexibility and engaging content from postgraduate students.
If you are interested in developing a fully online postgraduate program for your school or faculty, please get in touch with UNSW Online at online@unsw.edu.au.
Comments