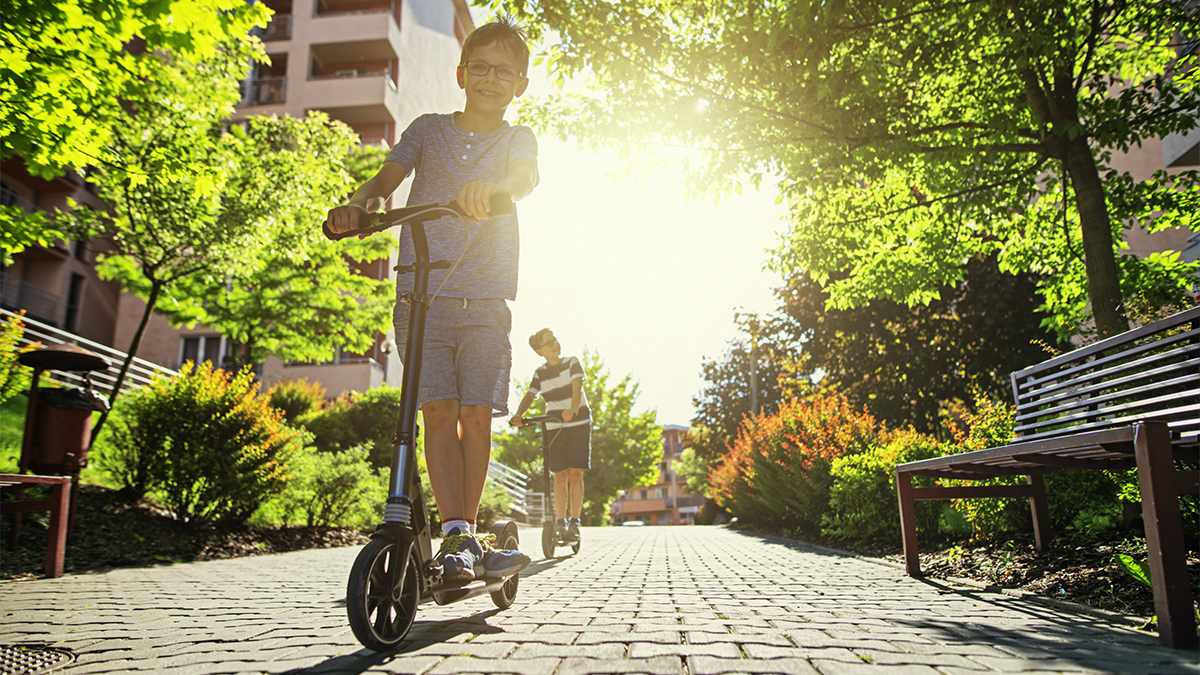 UNSW in partnership with Western Sydney University (WSU) has launched a seed funding scheme to support highly collaborative projects focused on 'Liveable Communities'.
Liveable communities are communities that are safe, diverse and vibrant spaces for people to live. The seed funding scheme, open to academic and professional staff at UNSW and WSU, will prioritise initiatives that bring positive social impact for those in the Western Sydney region. It builds on other work currently underway exploring how UNSW can enhance our impact and relevance in the Greater Sydney region, particularly Greater Western Sydney.
UNSW's partnership with WSU, established in 2020, offers opportunities for collaboration between the two universities that demonstrate positive social and economic impact for the Greater Sydney region. UNSW is committed to our engagement and impact across Greater Sydney, especially with our partners in WSU and in Greater Western Sydney.
"A key purpose of the partnership is to consider how we can promote wider and deeper collaborations between WSU and UNSW," said Vinita Chanan, Director - Alliances.
An important achievement of the partnership to date has been the establishment of a joint engineering program and Parramatta Innovation Hub space, exhibiting how collaborations can facilitate new teaching partnerships between UNSW and WSU.
"The opportunities we have explored in the partnership to date span health, biodiversity, entrepreneurship, engineering and aviation, but new interest is emerging in exploring projects that enhance liveability for communities," Vinita Chanan said.
The seed funding scheme requires joint applications from WSU and UNSW colleagues with a maximum of $50,000 per application. It is anticipated that four applications will be awarded early in 2023.
Supporting joint seed funded projects between WSU and UNSW will highlight the diverse strengths shared across the two universities. The seed funding scheme is an opportunity for the UNSW community to further develop collaborations that highlight UNSW's commitment to social impact and embedded engagement in the Greater Sydney region.
The seed funding round is open until 5pm AEDT, Monday 5 December with successful applicants to be notified in late January 2023.
Interested applicants should contact Kayla Lochner, Project Officer, Alliances: k.lochner@unsw.edu.au for guidelines and application templates.
Comments