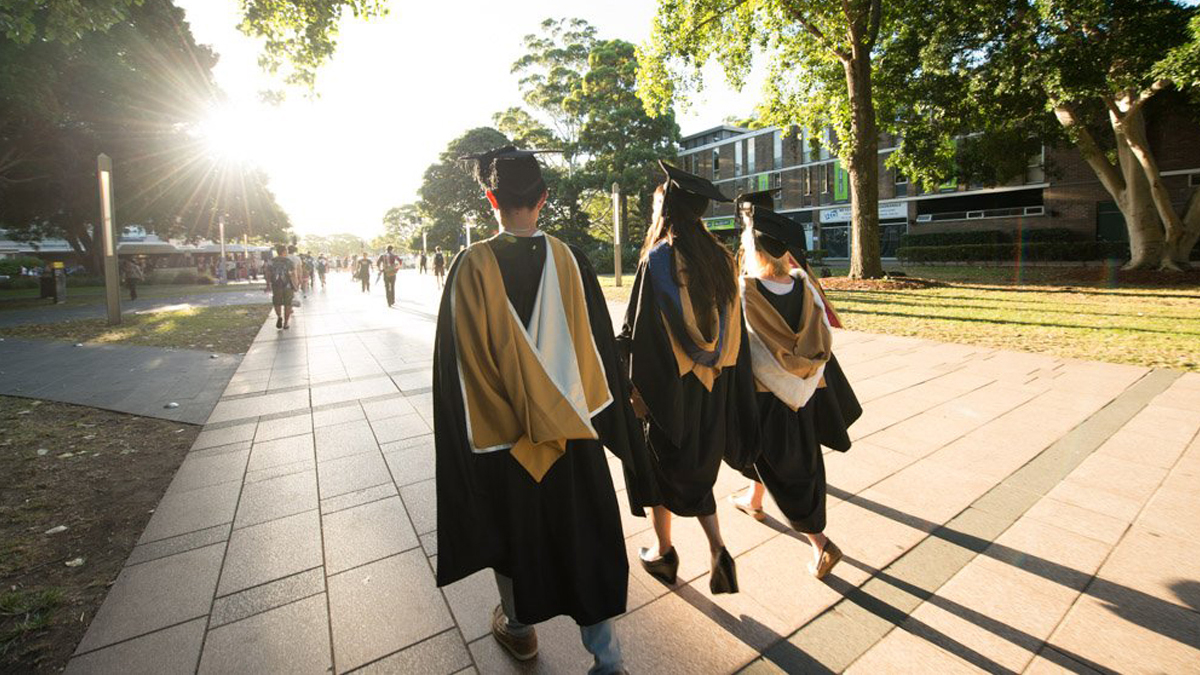 The new scholarships provide an excellent opportunity to support eligible students with a genuine interest in undertaking studies at UNSW Sydney and remove the financial barriers to tertiary education.
The Refugee Council of Australia reports that most asylum seekers are found to have a legitimate case for humanitarian protection, however the temporariness of the visas available to asylum seekers means that these students are ineligible for Commonwealth Supported Places (CSPs) or FEE-HELP and are classified as fee paying international students. The establishment of two dedicated scholarships aligns with the goals of UNSW's 2025 Strategy by enabling students from diverse backgrounds to achieve their potential, and reduces the socio-economic gap facing disadvantaged groups within Australia through the generation of educational opportunities.
Professor Eileen Baldry, Deputy Vice-Chancellor Equity, Diversity and Inclusion, said these scholarships are part of UNSW's ongoing contribution to a just society. "Refugees and asylum seekers are amongst the most disadvantaged people on the globe. They have had to flee their home country to find safety and a life in a new place. Often this means that higher education is not a financially viable option for them. Australia is signatory to the UN Refugee Convention that commits us to protect asylum seekers and refugees and assist them, so we look forward to seeing the impact these scholarships have on the lives of those that need them most."
The Sanctuary Scholarship for People Seeking Asylum and Refugees with Temporary Protection is available to students who are asylum seekers or refugees on a specified temporary visa. The recipient will receive a full tuition fee scholarship, a $5,000 per annum stipend and on-campus UNSW Accommodation, where accommodation is identified as a barrier to studying at UNSW, for the minimum duration of their program.
The Welcome Scholarship for Students from Refugee Backgrounds has been introduced to assist students who are refugees on specified permanent visas, and provides a $10,000 per annum stipend for the minimum duration of the student's program.
For further information on the Scholarships available at UNSW, visit https://www.scholarships.unsw.edu.au/
Comments