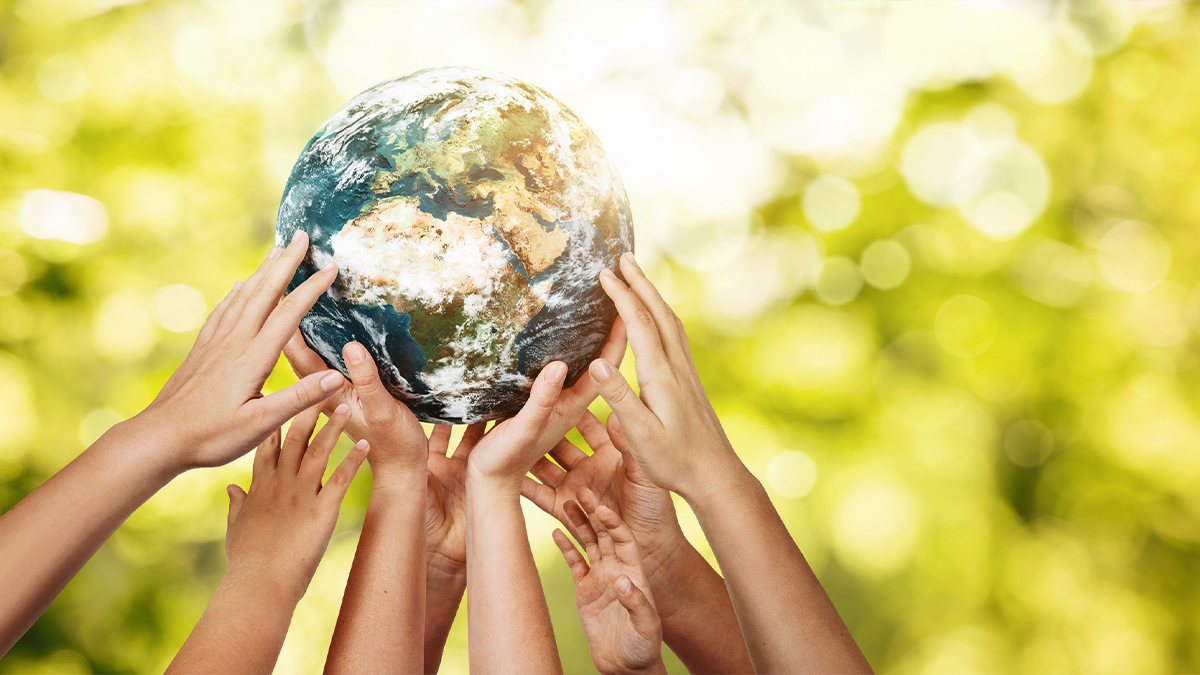 UNSW is making headway on the 2030 United Nation's Sustainability Development Goals (SDGs), showcased in a newly launched website. 
Now in their third year, the Times Higher Education (THE) Impact Rankings are the first global attempt to measure university progress specifically around the SDGs adopted by all United Nations states in 2015. 
The SDGs provide a blueprint for improving outcomes for people and the planet by working together in a global partnership. The ranking continues to gain momentum across the sector globally, with a 47% increase in participating universities.
UNSW Sydney ranked 8th in the world in the 2021 THE rankings for its work towards ensuring availability and sustainable management of clean water and sanitation (SDG 6). The University also placed in the top 100 for seven SDGs, an increase from four last year, and overall was ranked 96 in the world out of 1,240 institutions.
UNSW has a long and proud history of leading and making significant contributions toward solving global, social and environmental challenges. In response to the call for a clear alignment of UNSW investments and activities with the SDGs in the UNSW 2025+ Strategy, a University steering committee was formed by the Division of Equity Diversity and Inclusion (EDI), led by Professor Leisa Sargent (Senior Deputy Dean, UNSW Business School and Co-Deputy Vice-Chancellor, EDI).
"The Sustainability Matters Program has a three-year action plan designed to enhance understanding and recognition of UNSW's social, economic, and environmental impacts; highlighting UNSW's alignment with the SDGs and Agenda 2030, the UN's Agenda for Sustainable Development." said Professor Sargent.
"The vision is for all at UNSW to have the opportunity to propel and contribute to the SDGs in four ways: Research & Enterprise, Education & Student Experience, Operations & Governance, and External Leadership & Engagement. By doing so, UNSW will play a leading role in creating a more equitable, greener, and healthier world by 2030. We look forward to developing three to five pan University goals in 2022 to advance our actions towards the SDGs."
The 2022 impact ranking submission was completed in November, thanks to a wide range of contributions across the University and results are due to be released in April 2022. To accompany the submission, we are excited to share the new website which showcases our commitments to the SDGs and impact exemplars for each SDG, for the period of 2019 – 2020.
The website will be developed to link with the ongoing efforts across UNSW. If you have any new content, suggestions for expert profiles, or publications and reports that should be featured on the new website, please email us: edi@unsw.edu.au.
Comments