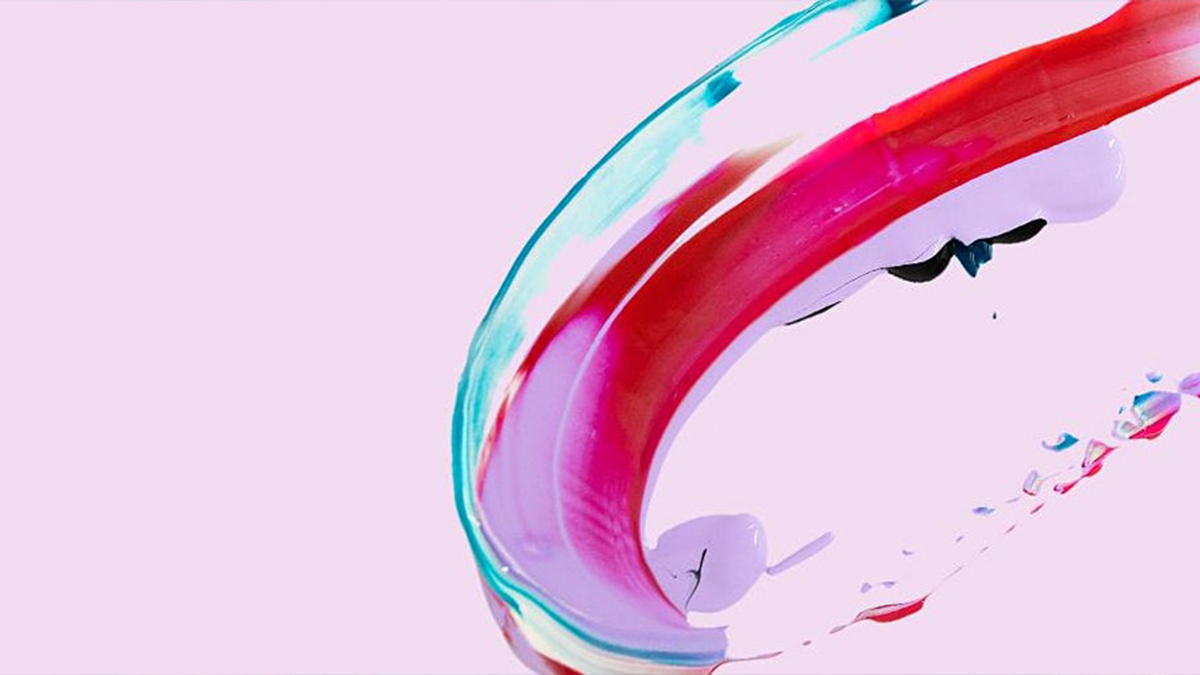 With a sense of renewed hope, the Australia Ensemble UNSW returns to the stage in 2022 for their 43rd annual subscription season with a sumptuous feast of music, ranging from the very new through to the highest pinnacles of established repertoire.
The season features the world premiere of Slipstream, by Western Sydney's bright young talent Holly Harrison, commissioned by the Australia Ensemble UNSW in 2020 which has sadly been delayed twice.
The Ensemble's focus on recent work continues with the return of Stuart Greenbaum's environmentally-themed piece, Easter Island, commissioned in 2009; and a new piece entitled Speak by a former Greenbaum student, Harry Sdraulig, developed through the Layton Emerging Composer Fellowship, established by the late Emeritus Professor Roger Layton who sadly passed in 2021.
The inclusion of works by other composing women Jennifer Higdon, Peggy Glanville-Hicks and Amy Beach continues to tell an updated story of musical history through a focus on diversity.
Anniversaries abound in 2022 with birthday celebrations for César Franck (200), Claude Debussy (160), Ralph Vaughan Williams (150) and the inventive Greek composer, Iannis Xenakis (100). As a counterbalance to these anniversaries, the season also celebrates youthful compositions of Rimsky-Korsakov, Schubert, and Dohnányi.
As always, the Australia Ensemble UNSW's 2022 season features master composers, Mozart and Brahms, in two concerts; the former with his glorious String Quintet in E flat and the Piano Trio in B flat, followed by Brahms' opulent Piano Quartet in C minor and the B flat Clarinet Sonata. Music by Mendelssohn, Beethoven and Schubert similarly finds its rightful place in the season.
The Ensemble welcomes regular guest artists to the stage: Andrew Barnes, bassoon; Lerida Delbridge, violin; Robert Johnson, horn; and Shefali Prior, oboe; and for the first time: Tim Nankervis, cello; and David Elton, trumpet.
---
Australia Ensemble UNSW 2022 Season
March 12, 8pm            Time is a River
April 9, 8pm                 An Anniversary Bouquet
May 21, 8pm               Cycles
August 27, 8pm          The Roaring Twenties
September 24, 8pm    The Spirit of Youth
October 22, 8pm         Delicioso
---
Tickets
Subscriptions on sale on Wednesday 24 November 2021
Single tickets on sale on Monday 14 February 2022
Phone 02 9385 4874
Comments