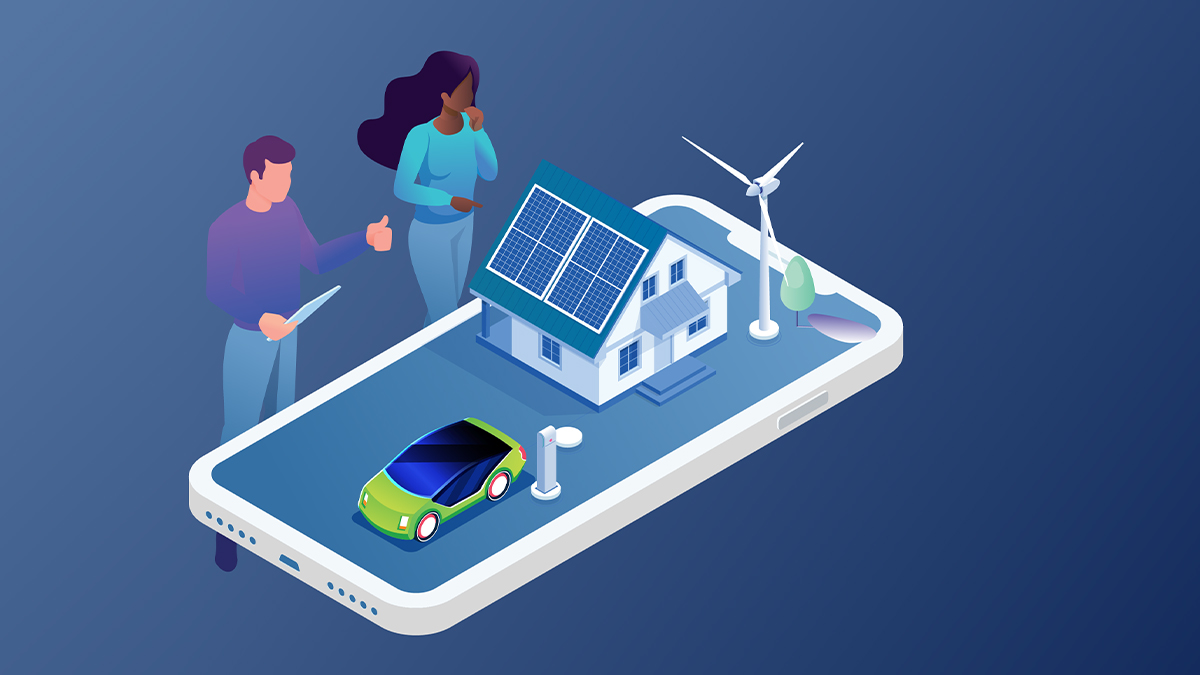 The UNSW Digital Grid Futures Institute (DGFI) was launched in March 2019, as part of the UNSW Futures Institutes. These were established to deliver real world impact by addressing complex challenges within an interdisciplinary framework.
DGFI brings together UNSW's researchers and major partners across industry, government, research institutions and the community to advance the blueprint for future energy systems.

Do you want to influence Australia's energy transition? Are you keen to raise your profile among industry partners? We want to help you!
DGFI proactively promotes our researchers to industry, research institutions, government and the community to ensure their work delivers real world impact and meaningful solutions for generations to come.
DGFI has up to 10 seed grants of $50,000 plus  available for 2022. An information session will be held on Wednesday 15 December at 4pm via Zoom.
We are particularly interested in:
Projects developed with industry or other end user input
Demonstration or trial projects
Research that can be understood and relatable to a non-technical audience
Projects will be assessed on a case-by-case basis. If you have any questions, please register for the information session here or email digitalgridfutures@unsw.edu.au for details.
Comments