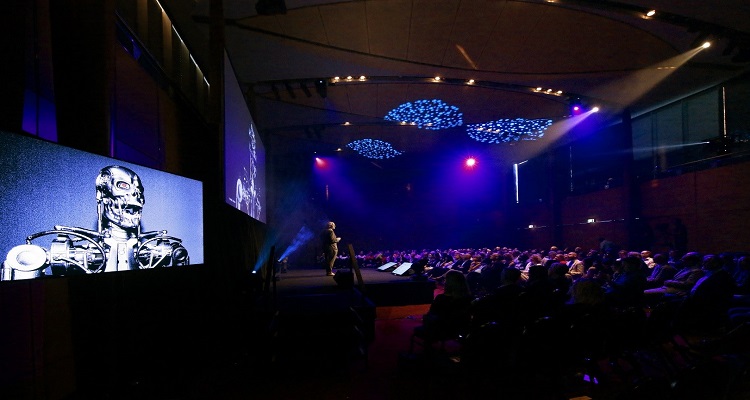 UNSW Grand Challenges are seeking undiscovered talent to present at this year's UNSOMNIA.
Now in its third year, UNSOMNIA is a fast-paced program of entertaining and thought-provoking talks that explore our fascinating research and showcase our achievements. 

In 2019 UNSW turns 70, and UNSW Grand Challenges are searching for speakers to explore the theme "Where will we be in 2089?". 
You don't need to be a polished performer. We are looking for interesting ideas and enthusiastic presenters. We'll provide you with expert coaching and production advice, and a platform to get your research noticed.
You can nominate yourself by submitting a one-minute video of you riffing on the theme "Where will we be in 2089?" via the Grand Challenges staff site. 

UNSOMNIA is a collaboration between UNSW's Grand Challenges Program and the Centre for Ideas. Submissions close on 2 June.
Comments