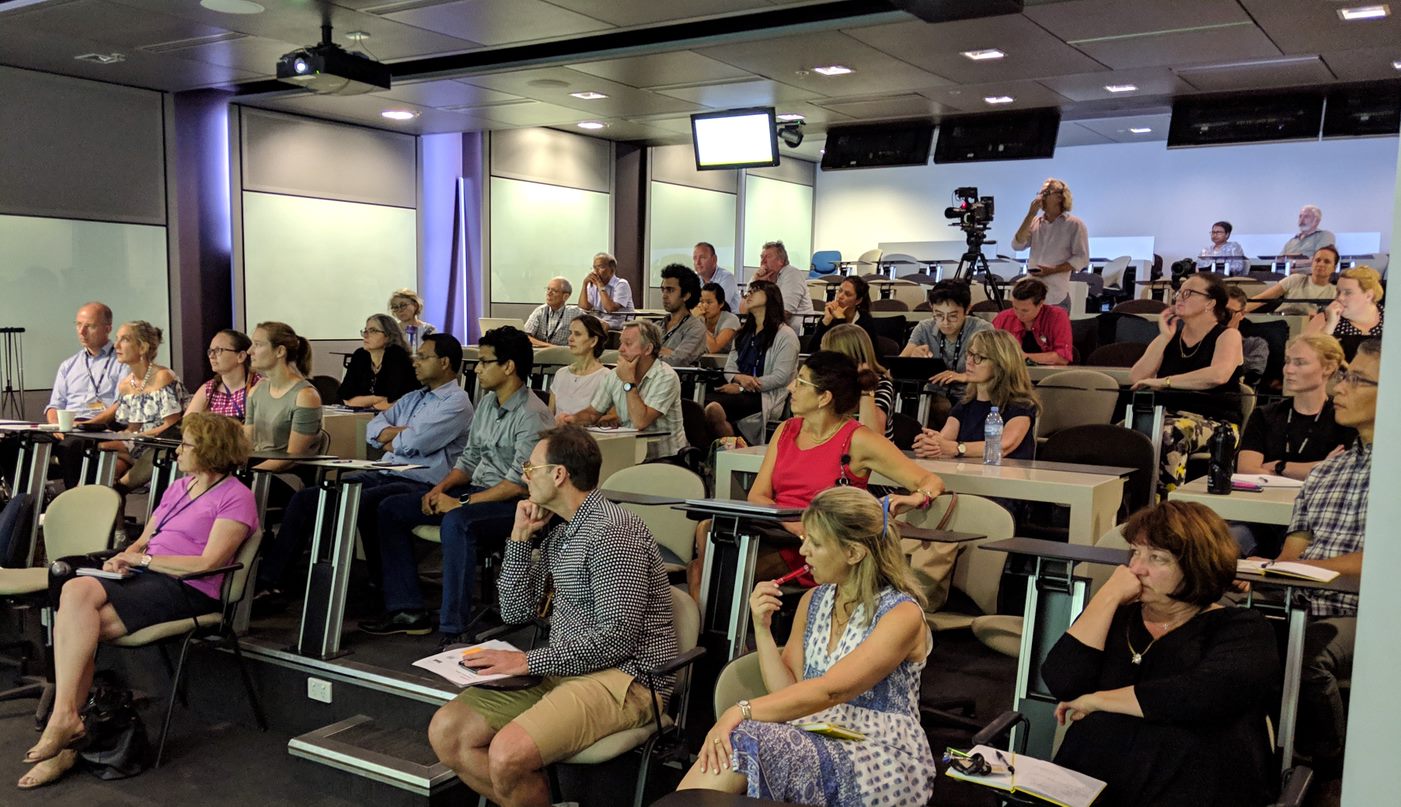 Register now to attend the Education Focussed Lunch & Learn at UNSW Canberra on Friday 31 May.    
All staff are invited to the Education Focussed (EF) Lunch & Learn on Friday 31 May at UNSW Canberra.  
The two-hour session will feature presentations from EF academics, which will focus on their responses to Quality Indicators for Learning and Teaching (QILT) data. Educators will discuss initiatives to improve their students' learning experiences and, in turn, their QILT scores.  
There will also be time with Scientia Education Academy fellows, who are launching the myEducation portfolio and will lead a panel discussion on gathering evidence of great teaching practice to use for promotion.  
Lunch will be provided and a tour of the Canberra campus will follow the presentations. 
Staff traveling from one of the UNSW Sydney campuses must reserve a seat on the bus, which will depart the Kensington campus at 8:00 am. 
Register your attendance here. 
Comments