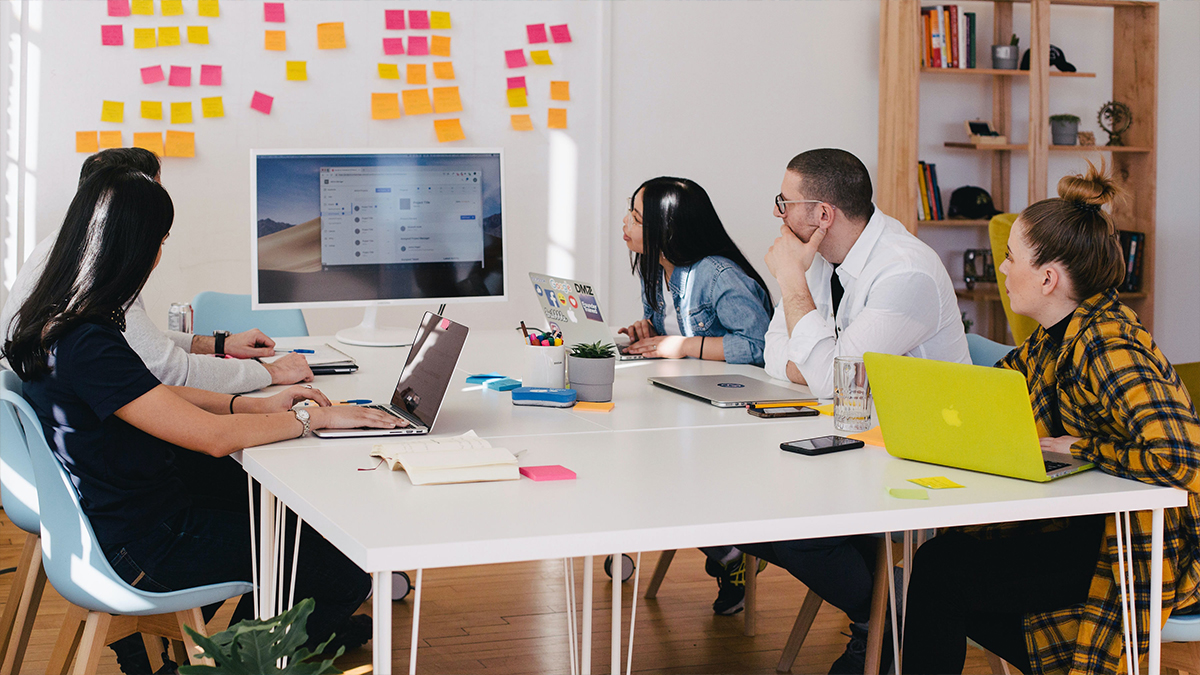 Learn how to designing interactive learning activities for the hybrid classroom. 
In this Connections Series, you will experience hybrid learning as Dr May Lim and Dr Denise Hantel engage you in some of the activities they designed and tested in their own courses during this year's Hybrid Learning Mode Pilot.
Attendees will have the opportunity to experience some of these learning activities from the student's perspective and gain insight into the benefits and challenges of hybrid learning. 
Parts of this event will take place on Blackboard Collaborate and will require participants to self-enroll via Moodle. More information will be provided to registrants the week of the event. 
Wednesday 6 July | 10am-12pm | Hybrid | Register 
Comments