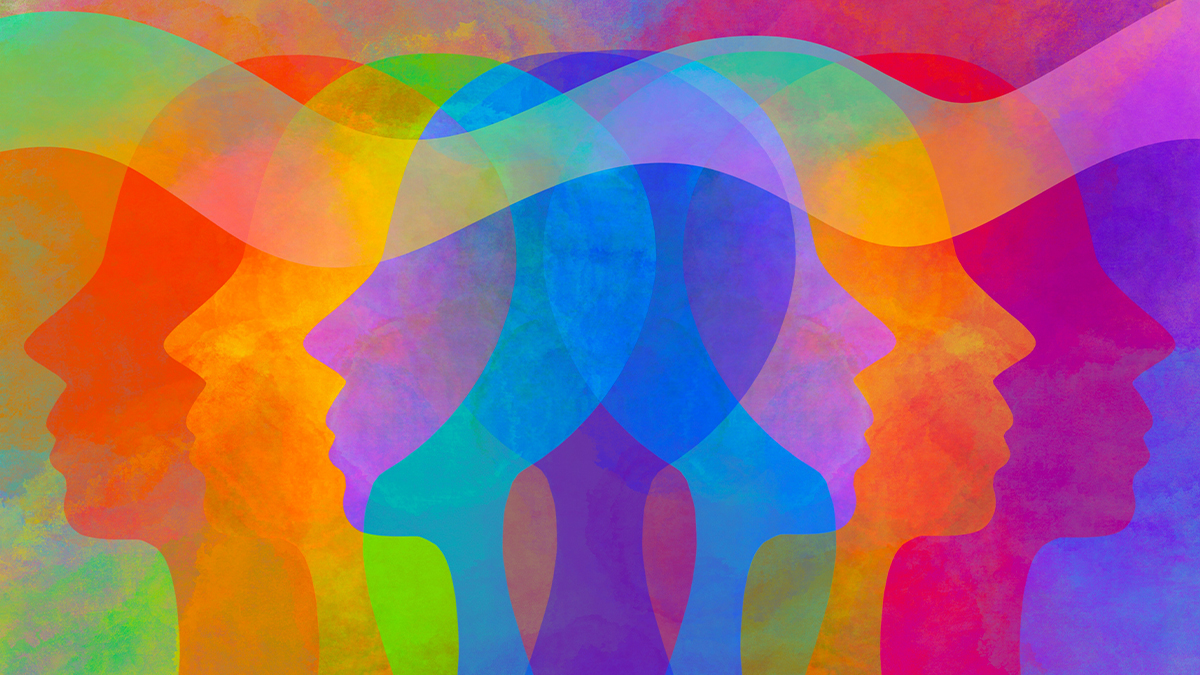 ADA's School of Humanities & Languages launches inaugural UNSW Languages Week.
This week, the School of Humanities & Languages is celebrating their first UNSW Languages Week. From 4 – 6 October there'll be a series of interactive and imaginative events, honouring the diverse languages spoken and taught both in the School and across UNSW.
The program kicked-off on Tuesday with a celebration of the Dharawal language and dance. Throughout the week there are events incorporating music, dance, food, calligraphy, Tai Chi, and much more, all based around the Library Lawn.
Australian premiere screening of We the Cimarrons
On Wednesday there will be the Australian premiere screening of a documentary by UNSW Scientia Associate Professor Emma Christopher. The film, We the Cimarrons (2021) won the award for Best Social Justice Feature at the Cannes World Film Festival 2021.
Click here to find out more and to register.
Languages of Deception panel discussion
On Thursday a panel discussion on Languages of Deception is planned. This event will take a deep dive into the challenges faced by the spread of misinformation on social media.
Click here to find out more and to register.
Working With Languages multi-lingual discussion
Also on Thursday, there will be a multi-lingual discussion on Working With Languages. Attendees will learn about career opportunities with languages, see a demonstration of our simultaneous interpreting capacity and visit the interpreting booth where our students learn and hone their skills.
Click here to find out more and to register.
Join us to celebrate the diverse world of languages and immerse youself in the different cultures they represent. To find out more, click here.
Comments