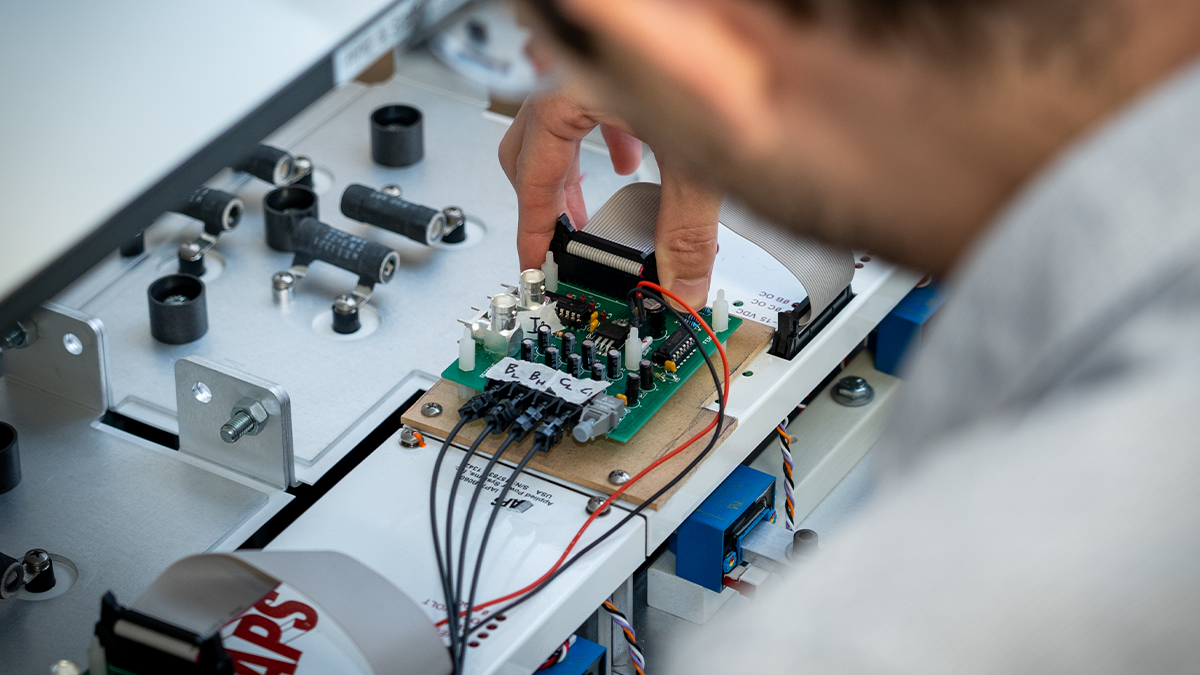 The pilot in Higher Education will assist Universities to design and deliver microcredentials in fields of national priority, in partnership with industry.
UNSW applied to the government's Microcredentials Pilot initiative and was successful in securing grant funding for designing the course Hydrogen Production for Electrical Engineers. 
The application from UNSW's Digital Grid Future Institute (DGFI) was based on the creation of a course responding to the high demand for hydrogen expertise in Australia.  
The course will span one term and is targeting 30 electrical engineering students for T1 2024.
"Microcredentials will be an important delivery mechanism to support emerging areas in the energy sector - providing opportunities to learn and understand new technologies. The DGFI is currently developing a roadmap that highlights the education and training essential to developing the massive workforce growth that will be required in order to deliver a decarbonised energy system," said Professor John Fletcher, Director, UNSW Digital Grid Futures Institute.
DGFI's Dr Matthew Priestley, Lead Technology Translator, has firsthand experience of needing to learn skills in hydrogen production on the job. In an interview with the Sydney Morning Herald, he explained that this need for interdisciplinary expertise is a strong example of where microcredentials can plug the skills gap.
"There's a massive shortage of electrical engineers in Australia to decarbonise our economy, let alone in hydrogen," said Dr Priestley.
The course content will cover the required knowledge that electrical engineers need to work on hydrogen production design projects. Specifically, it will teach electrical engineers how to design energy efficient equipment or systems that are critical to reduce hydrogen production costs. In addition, it will also provide instruction on how to design alternative energy systems for hydrogen production facilities, like using photovoltaics or a wind farm to power the facility.
This course is the only microcredential funding under this scheme awarded to UNSW, with a further funding pool of $16.5m available for ongoing delivery and wider rollout for up to 4,000 students through to 2026. 
Comments