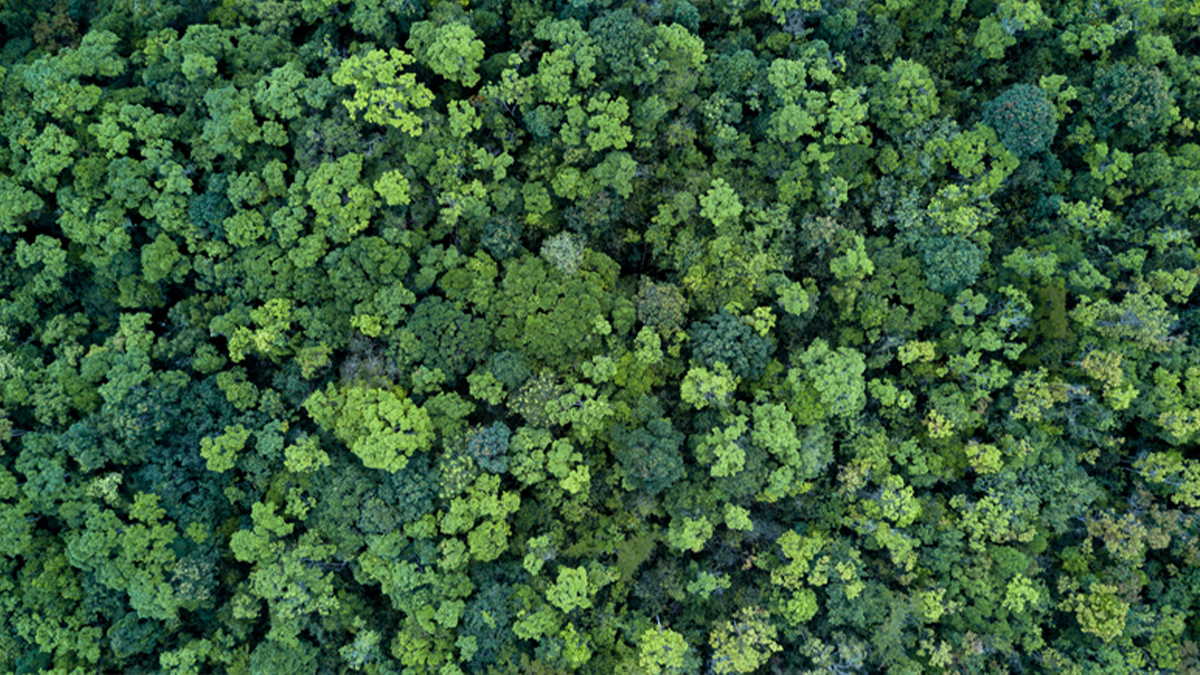 The Inter-University Sustainable Development Research Programme makes call for papers to contribute to a major editorial project on the SDGs.
All United Nations (UN) countries adopted the Sustainable Development Goals (SDGs) in 2015 as the central pillar of a global action plan for people, the planet and prosperity by 2030. However, the process leading to the implementation of the UN SDGs has been negatively influenced by the COVID-19 pandemic. The health crisis as a whole, and its substantial socio-economic impacts in particular, have led to many setbacks. These vary from the emerging of competing priorities, to restrictions in the availability of financial resources needed to implement the SDGs.

There are doubts as to whether the SDGs may now be reached by 2030 and suggestions that new and innovative approaches to support the implementation of the SDGs are needed. One of them is the support to regional implementation efforts across the various geographical regions, and the documentation and promotion of these experiences. It is also important to promote studies, research, projects and good practice, which illustrate how the SDGs may be implemented in practice.

It is against this background that the book series "Implementing the UN Sustainable Development Goals – Regional Perspectives" is being produced. The series aims to support the acceleration needed for the implementation of the SDGs, by mobilising the academic community, industry and the civil society by generating information and communicating on experiences focusing on the SDGs deemed as being most important for the world's regions. There will be four volumes, each looking at issues related to a geographical region:
Volume 1 – the Americas and Caribbean Region
Volume 2 – the Asia and Pacific Region
Volume 3 – the Africa and the Middle East Region
Volume 4 – the European Region.
The books will be produced as part of the World Sustainability Series, the leading peer-reviewed book series on matters related to sustainable development. Apart from 37 volumes produced to date, it entails the Encyclopedia of Sustainability in Higher Education (267 entries) and the Encyclopedia of the UN Sustainable Development Goals (17 volumes, one devoted to each SDG and in excess of 2,500 authors), which is a historical publication since it is the largest editorial project on matters related to sustainable development ever undertaken.
The Inter-University Sustainable Development Research Programme is currently seeking expressions of interest from suitably qualified research teams, composed by colleagues who may wish to contribute as authors.
Colleagues interested to take advantage of this opportunity should contact the editorial team at: SDG - Publications SDG-Publications@haw-hamburg.de and send an abstract with the following details:

Title of the paper:
Summary:
Full name:
Organisation:
Country:
E-mail:
Selected volume (1 to 4):

The deadline for expressions of interest is 10 December 2021.
Comments