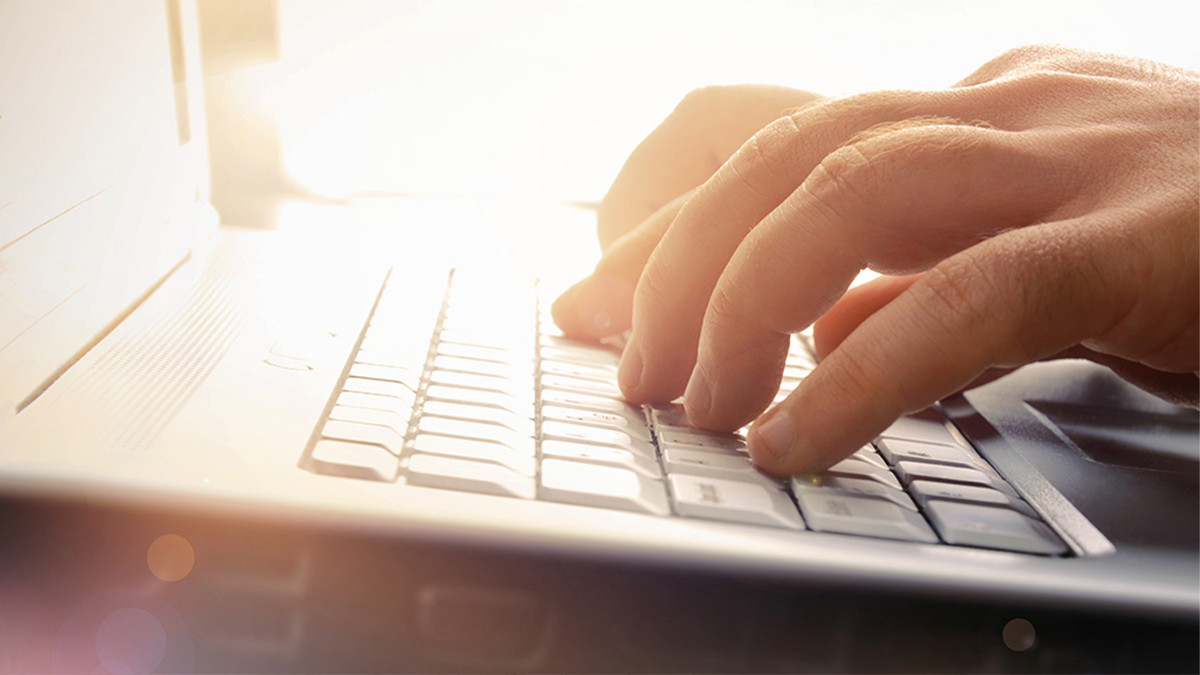 In 2022 UNSW will move high-stakes assessment to a fully integrated digital platform: Inspera.
Why Inspera?
Inspera is a world leading digital assessment platform, with universities such as Oxford, Cambridge, Lund, Queensland and Auckland as key partners. They have been delivering high-stakes assessment for over 20 years in 160 countries. Last year alone, more than 260 million assessments were submitted by students via their platform. Inspera's existing features provide the best overall match of UNSW's needs. We are working with Inspera to develop additional features that suit the University's approaches to assessment. 
UNSW Sydney's ambition to be able to provide high quality education to students here and abroad "anytime, anywhere" requires us to have a best-of-breed digital assessment platform that can be used across the whole range of ways we teach. This is linked to our commitment to providing students with a consistent, clear and organised learning experience. The new digital assessment platform will:
be simple for students to use
offer user customisation for increased accessibility 
provide central live support in exams 
allow staff to complete the assessment lifecycle in one system. 
The benefits are clear. It can simultaneously enhance the student experience, decrease staff workload, and reduce the risks of handling errors and security vulnerabilities. Innovative and specialist forms of assessment will continue outside this system, but Inspera should cater for the majority of our common assessment types.
Progress so far
UNSW has been piloting Inspera since T3 2020, receiving great feedback from our student community. Students like the interface. They say it is easy to use. And they comment that it comes with great accessibility features.
Academics have also noted the benefits, reporting that Inspera is feature rich, looks much better than other platforms, and has prompted them to introduce changes to how they set their assessment. Many have also discovered ways of using Inspera to make marking more efficient.
The central live exam support available to students in Inspera has been a welcome addition, a feature that is missing from our Moodle assessments. We will soon be able to automatically link the creation of exams with central timetables and pass confirmed marks straight through to Astra – removing some of the administrative burden on academic staff. Inspera can also scan handwritten work and drawings, diversifying the range of potential question types.
"We have learnt a huge amount from our pilot phase," says Professor Alex Steel, who leads the project. "Inspera has been tested across every faculty and reached more than 100 courses, 120 convenors and 14,000 students. We gathered invaluable insights from the academics who participated in the trials. We are grateful for their willingness to 'beta' test the platform; their feedback has been used to identify key features we need Inspera to develop for us next year. Just as importantly, the pilots have helped us to develop new support mechanisms and training that we will be using in 2022 to make it easy for staff to get onboard and underway efficiently."
What to expect next year
The final pilot of courses takes place in T1 2022, after which the larger rollout begins. Faculties are finalising the best order to bring courses into the Inspera environment, with the plan to have most onboard by T1 2023. Part of the process involves recognising that some courses have specialist approaches to assessment that will remain outside of Inspera, and that some courses would want to change their approach to assessment, so it will take more time to adapt. 
"The initial focus is on moving high-stakes assessment; that is final exams and assignments, as these are the assessments that are linked to exam timetables and central student support. Many courses will continue to use Moodle or other platforms for their formative or low-stakes assessments. However, we expect that many are also likely to choose moving all their assessment onto Inspera," Professor Steel says.
Professor Rorden Wilkinson, Pro Vice-Chancellor, Education & Student Experience adds, "This is an exciting development for UNSW. When fully implemented, we will have a sector leading digital assessment platform that provides students and staff with a high-quality experience. Colleagues will be able to innovate in the way they assess and feedback, and students will have the confidence provided by a safe and secure environment."
Want to get a head start? Here's how:
Visit unsw.to/inspera to: 
try a demo quiz
find your local Digital Assessment Program (DAP) champion
check out more information and resources 
talk to one of our team about registering interest in learning more and including a course early in the rollout via infoDAP@unsw.edu.au
Comments