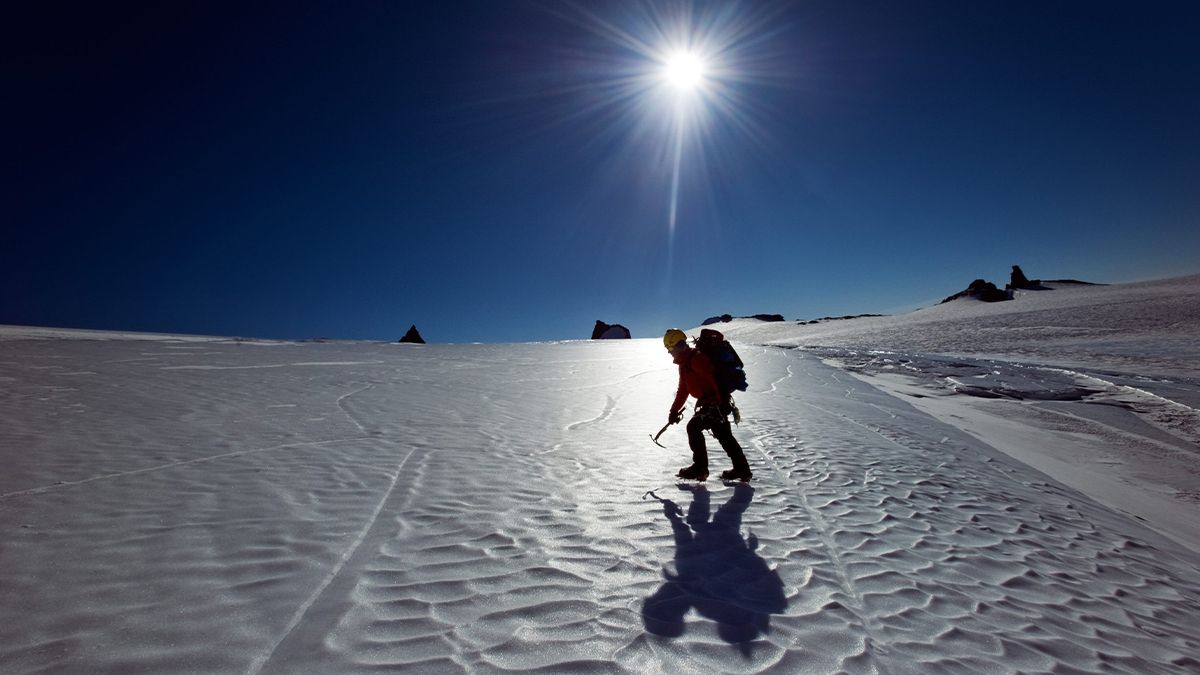 The International Universities Climate Alliance is seeking to better understand global attitudes to climate change.
Climate change presents the world with both an enormous challenge to overcome and an opportunity to come together, share knowledge and invest in our shared future. The Climate Alliance seeks to support global leaders to meet this challenge through sharing evidence-based information on climate research.
Universities are uniquely placed to share knowledge and expertise, not only in climate science, but also in related research fields including adaptation and mitigation. It is through collaboration that we can create greater insight and action.
This week COP26, the United Nations climate change conference being held in Glasgow, will bring together leaders from nearly every country on Earth – politicians, scientists, activists, and celebrities. But we want to hear from communities and individuals.
That's we we're asking you to take part in this short, 15 minute survey.
Your answers will help researchers understand global attitudes to climate change, provide insights for further research and build an engaged global community of climate influencers.
Comments