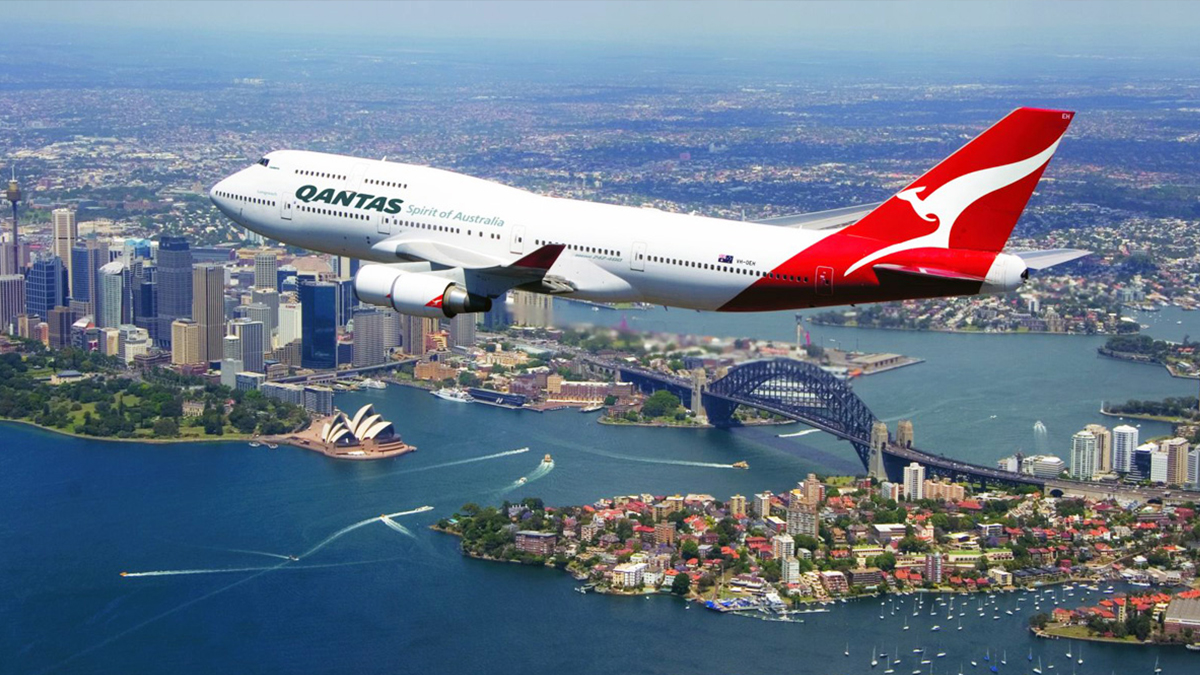 After a long and arduous wait, we are delighted to welcome back our first international students on 6 December.
The impacts of COVID-19 have been far reaching. Within our own UNSW Sydney community, more than 10,000 UNSW international students have been unable to return to Australia since our international borders closed in March 2020. The effect on their student experience has been particularly significant, and some have also had to cope with personal loss as their countries have struggled to manage the devastating consequences of COVID-19.   
In cooperation with the NSW and Australian governments, Study NSW and other NSW and ACT universities, UNSW has been working towards the coordinated and safe return of international students since the closure of the borders.
After delays due to the COVID-19 Delta outbreak in NSW, the NSW International Student Arrivals Pilot Plan was finally given the green light by the NSW and Australian governments in late September. The Pilot Plan's first flight carrying 230 international students will land in Sydney on 6 December. On board will be 51 UNSW students whom we look forward to welcoming back to Australia.
Provost Anne Simmons said, "It's extremely exciting and rewarding to see the hard work of the past 18 months come to fruition as we start to welcome our international students back to Sydney. UNSW prides itself on its diverse community. At the heart of what makes our institution great is our students, who come together from Australia and more than 40 countries to learn, enjoy and contribute to a rich university experience and make lasting connections.  
"The past 18 months have been challenging for all our students, and especially so for our international students. However, they have remained committed to their studies and shown great resilience and determination to continue to work through this situation with us. While only a small number of our offshore students will return in this pilot phase, we remain committed to supporting the safe return to Australia of all our international students as quickly as possible."
A second flight under the pilot program is due to land on 24 December, and an ongoing flight schedule continuing into 2022 is currently being developed by the NSW Universities Working Group. This will see a coordinated ongoing return of students back to NSW and UNSW campuses.
Visit our FAQ page for more information. 
Comments