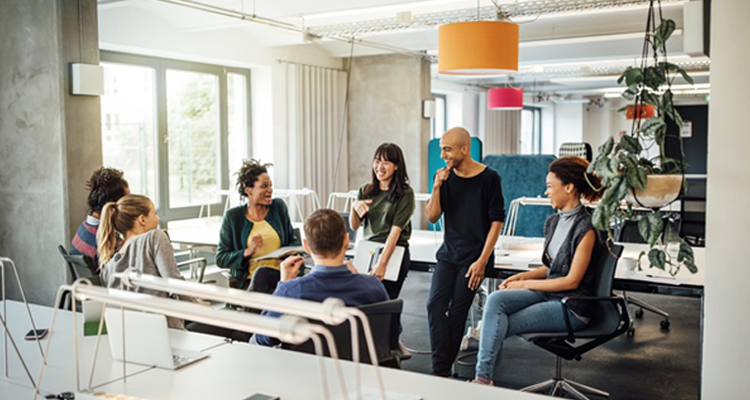 The new awards by UNSW Sydney's Scientia Education Academy (SEA) will unearth and share widely applicable, useful teaching practices, recognise innovation, and create an online Teaching News You Can Use (TNYCU) repository of readily searchable, brief, and helpful videos of ways to tackle common (online or face-to-face) teaching challenges.
These teaching awards are very different to other UNSW teaching awards. They offer the opportunity to showcase one of your teaching practices in a one to two minute informal video and potentially:
Win one of six $1000 awards (up to one per teaching challenge category)

Receive an honourable mention if your entry is highly rated but does not win

Help lead teaching effectiveness across campus by having your video published in UNSW's showcase TNYCU repository of exemplary teaching practices

Receive peer reviewed recognition of impact that you might cite in a job application, tenure, promotion, or teaching award application

Disseminate one of your teaching practices more widely and help build the teaching community across campus.
​
Who is eligible?
Everyone who teaches at UNSW (including combined track and Education Focussed academics, tutors and demonstrators, as well as sessional and professional staff) is eligible.

What's involved?
Applying is simple and quick. You can find more information and apply through the Teaching News You Can Use intranet.
When is the closing date?
You will need to upload your video by 5pm on Thursday 11 November 2021.
Comments