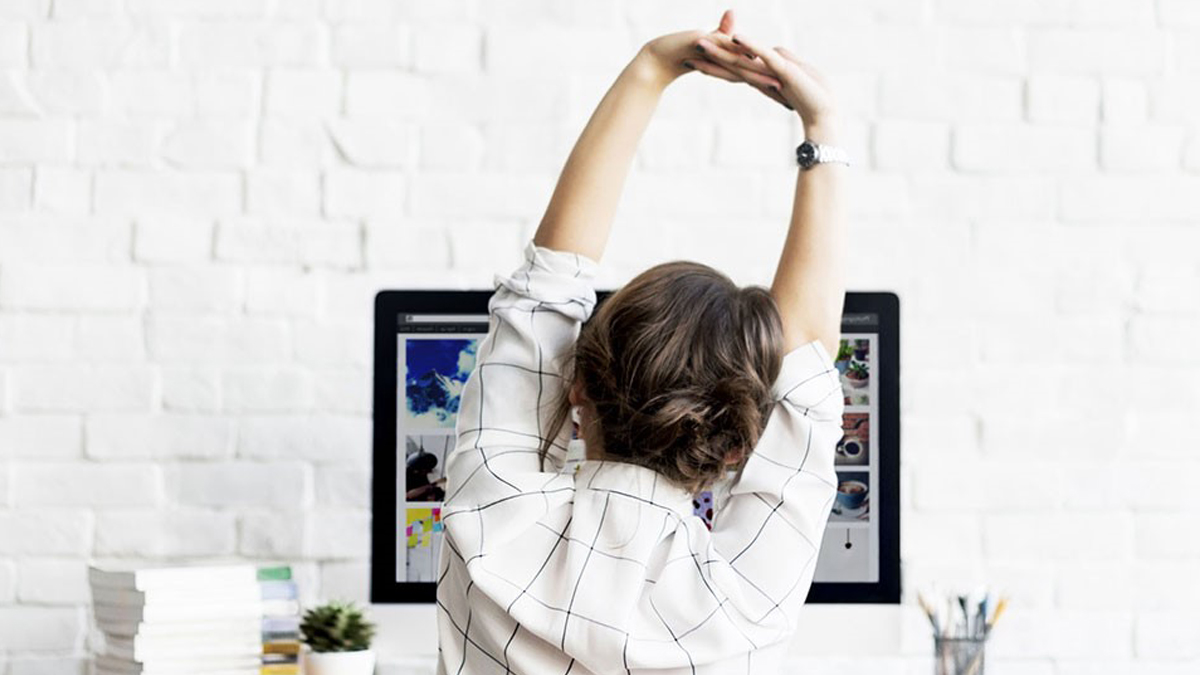 As we continue to work from home, UNSW Wellbeing will host Desk-Based Stretching classes beyond Health & Wellbeing Month.
UNSW Wellbeing has received so much positive feedback about their Desk-Based Stretching classes that they will continue running them throughout November.
If you sit in a chair for most of the day, these classes are for you – you will learn a series of simple stretches that you can perform at your desk, no equipment necessary.
The class is designed to disrupt the routine of sitting in the same position for hours and to help stretch your muscles and move your joints.
Registration is required and the dates are as follows:
Monday 8 November – 2.30pm-3pm
Wednesday 10 November – 2.30pm-3pm
Monday 15 November – 2.30pm-3pm
Wednesday 17 November – 2.30pm-3pm
Monday 22 November – 2.30pm-3pm
Comments