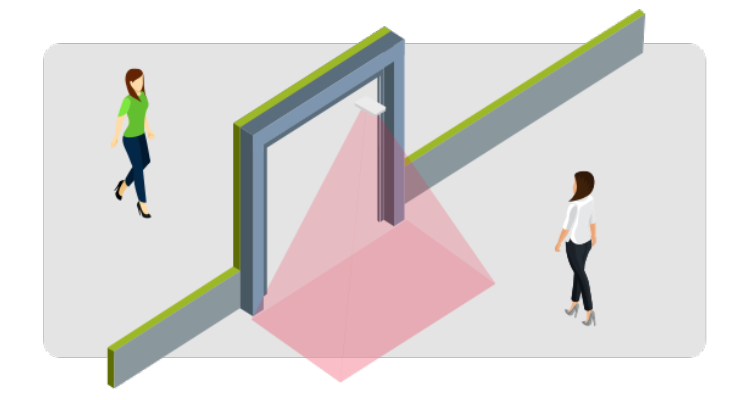 The counters will help us provide the best facilities for our students.
Starting in May 2023, Estate Management is installing people counting technology in teaching and student-led spaces across our campuses. The information collected by the technology will help us better understand how the spaces on campus are used, by monitoring room occupancy in real-time.
The people counters are being installed so we can provide the best facilities for current and future students and allocate resources to improve facilities where needed. There are also benefits for sustainability and efficiency: we can optimise the use of air-conditioning and lighting to reduce power consumption.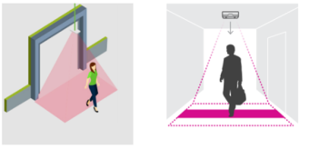 The footage collected from the camera sensors can't identify individuals entering the spaces. The anonymised data looks like this: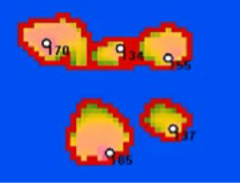 When you enter the space, your presence is counted and recorded on a heat map only. All data collected are stored securely on on-site UNSW server infrastructure. No-one can be identified by the sensors, so students don't need to worry about their attendance being monitored.
More information
Read more about the people counting sensors on the Estate Management website and contact Estate Management at estate@unsw.edu.auwith any questions.
Find out more about the University's Privacy Policy.
Comments