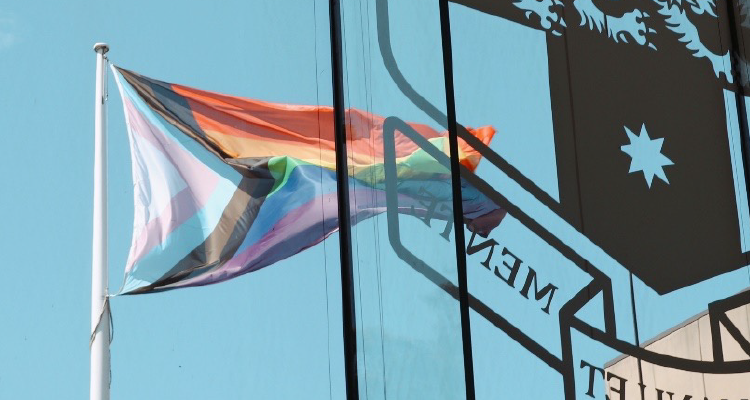 Are you looking for an impactful role supporting LGBTIQ+ inclusion?
The ally@UNSW Network is currently looking for new staff and student members on its Steering Committee. If you're passionate about driving social change in LGBTIQ+ inclusion at UNSW, please read the application details and submit an expression of interest by Sunday 7 May.
Approximately 13 committee member positions and two co-chair positions are open to academic and professional staff, and students. These are voluntary roles and will work closely with the Division of Equity Diversity & Inclusion to provide leadership and guidance to the ally@UNSW Network.
These roles are a unique opportunity to flex and build your leadership, communications, events and advocacy skills, while progressing high-impact initiatives and directly contributing to a diverse and inclusive culture at UNSW.
Find out more and apply now. Expressions of Interest close at midnight on Sunday 7 May.
If you have any questions, please contact the Access, Equity & Inclusion team. For more information about the ally@UNSW Network, visit the EDI website.
Comments