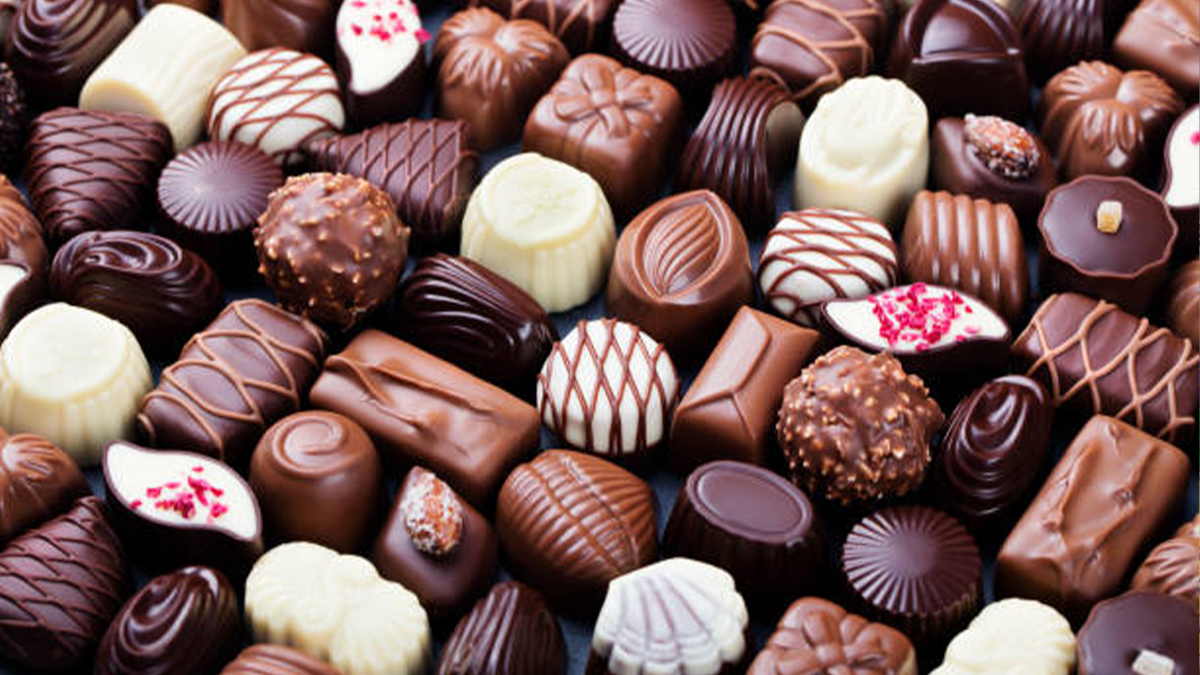 Mark your calendars and join us for these special promotions at The Lounge this July. 
Dry July 
Available for all of July 
In support of Dry July, The Lounge is pleased to offer a promotion on non-alcoholic wine and sparkling beverages. Throughout the entire month, visitors can enjoy half-priced non-alcoholic wine, including sparkling wine. Give it a go, whether you're participating in Dry July or just looking for a refreshing alternative. 
Tour de France 
Available throughout July 
The Lounge is delighted to offer French-inspired specials menu for the entire month as an homage to Tour de France which will be taking place through July. Enjoy specials such as classic French onion soup (10 – 14 July) or ratatouille crepe (17 – 21 July). There may be select afternoons when The Lounge will display the race on a screen in the venue. 
World Chocolate Day 
Monday 3 to Friday 7 July 
World Chocolate Day commemorates chocolate first arriving in Europe, in July 1550. UNSW chocolate lovers can indulge in their favourite treat with a special offer available this week. Enjoy a complimentary mini chocolate with any dine-in or takeaway tea or coffee order. Get in quick, these will be available through all service periods until they run out.  
We invite you to join us and take advantage of these incredible offers throughout the month of July. Book now so you can enjoy what's on offer. 
We invite you to join us throughout the month of July. Catch up with colleagues, try our delicious food and enjoy what's on offer. 
For more details, visit The Lounge website. 
We look forward to seeing you there! 
Comments