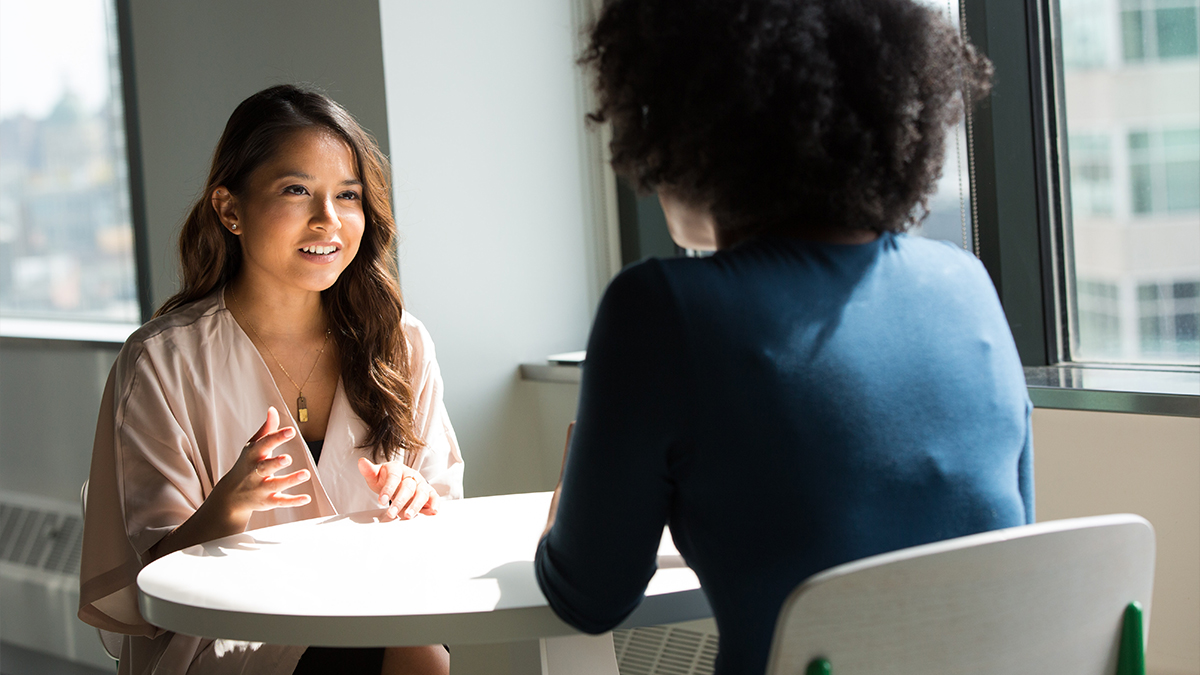 Benestar is hosting a free Communicating Clearly webinar on Wednesday 28 June.
Being able to communicate is both a professional and personal skill that can serve us in every sphere of life. Whether you feel you need some help in this area or you'd like to refine your existing skills, Benestar will take you through some basic pointers and dig deeper into the nuances of communicating across different media to different audiences.
Communicating Clearly will help you to:
Explore some of the theories of communication and why they are important
Recognise the impact of verbal and non-verbal communication
Understand the effect of values, attitudes and self-esteem on communication
Learn strategies to improve your communication skills in one-on-one and group situations.
The webinar will be held on Teams from 12 - 1pm on Wednesday 28 June.
To register, click here.
Comments