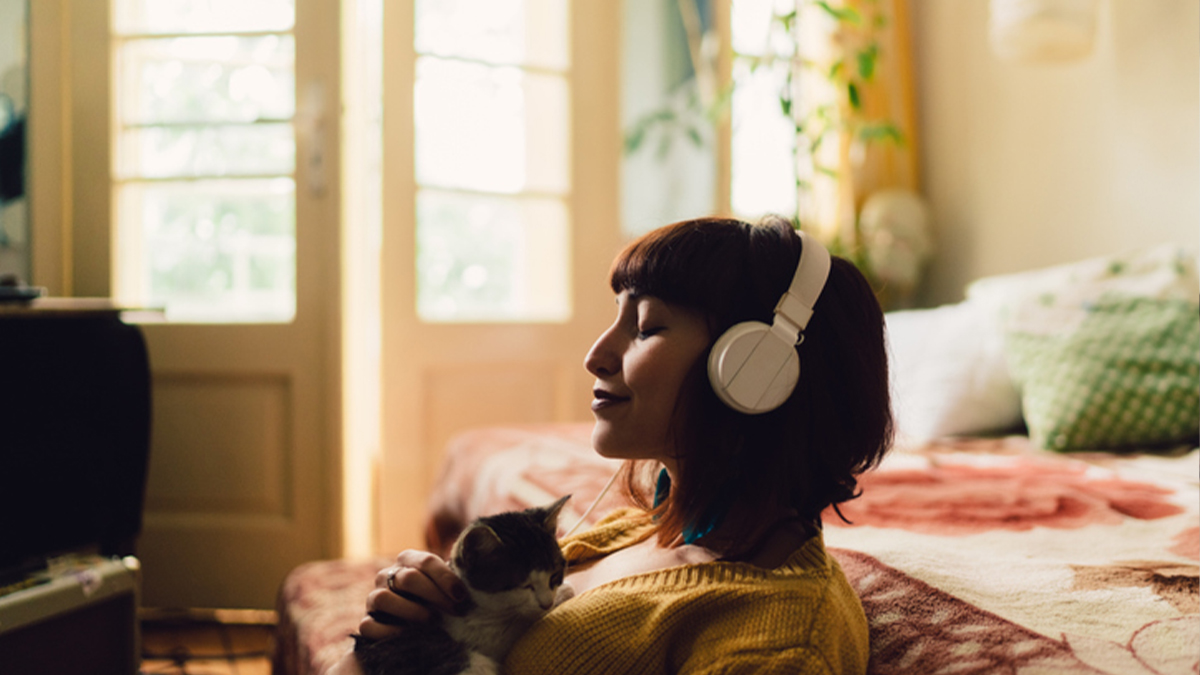 Wellbeing Days, Recharge Weeks and changes to Carer's Leave entitlements have been implemented to allow increased support for staff during lockdown.
As we continue to persevere through lockdown and the impacts of the COVID-19 pandemic, UNSW has scheduled a second Wellbeing Day for staff on Monday 18 October.
This will be an additional day of leave for all University staff. We encourage as many staff as possible to take this day off work. Staff who cannot take 18 October as a day off due to existing commitments should take another day of their choosing before the end of the year. 
We are very grateful for the continued resilience and commitment of our staff to the University and its students during this increasingly difficult time. 

In addition to Wellbeing Day, a reminder that the following measures have also been introduced to help alleviate the current pressures staff are facing:
Carers leave provisions for UNSW staff who are home schooling or caring for children at home during the current lockdown until schools return to in-person classes. The provision allows staff to access their accrued carers leave entitlement for one day (or seven hours) per week for the purposes of childcare or to support home schooling.
Recharge Week, from 19 – 24 October. During Recharge Week we ask staff to reduce meetings and emails, as much as is practicable, as a way of providing some breathing space for yourselves and colleagues. Recharge Week is still a working week, however with reduced email traffic and meetings. We also encourage taking some annual leave during this time.
We recognise that for some teams and individuals these dates may not be a suitable time to reduce meetings and email traffic, and those teams are encouraged to work together to determine the most suitable time for them to take their Recharge Week(s) between now and the end of the year.  

More information on these, and other wellbeing measures, can be found here on the HR Hub.

We hope that these steps provide continued support to you and your families. 

We'd also like to remind you that UNSW staff and their families have access to our Employee Assistance Program – a free confidential counselling, coaching and wellbeing service to help you manage work and life experiences, issues or concerns.

COVID-19 leave arrangements are available for staff directly affected by the pandemic including those who test positive to COVID-19 or are required to self-isolate.

We thank you all for everything you are doing to ensure the continued operation of the University and education of our students, and for helping to keep us all safe.
Comments