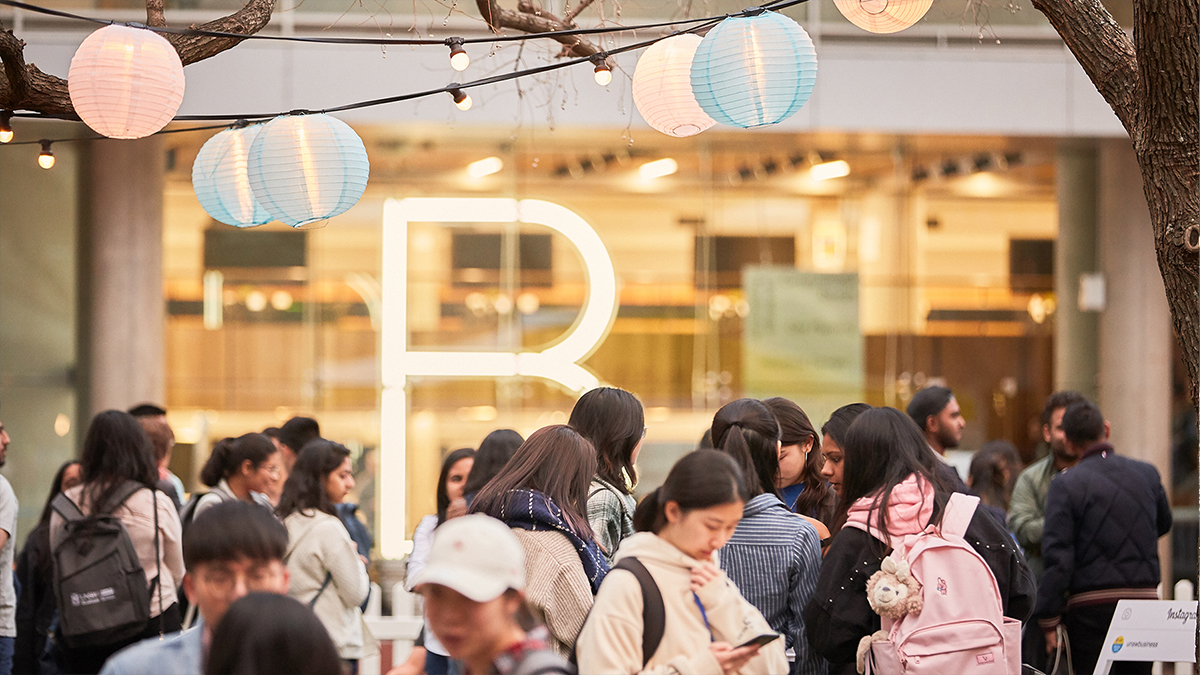 New program will foster a sense of belonging for students and staff.
Welcoming Universities will build on the success and learnings of Welcoming Cities by creating a network of universities that share their learnings on welcoming spaces for culturally diverse students and staff. The program will also develop set of higher education-specific measures and standards to measure the impact of universities' cultural diversity and inclusion practices across their entire operation.
An initiative of Welcoming Australia, the Welcoming Universities pilot has identified a significant opportunity to improve sector collaboration in higher education through evidence, data, partnership, knowledge sharing, and benchmarking to help institutions develop a culture and practice that's welcoming and inclusive.
As one of the first universities to sign up to the pilot, UNSW also shares the belief that, "as one of the most ethnically, linguistically and culturally diverse nations in the world, Australia should be leading the way in welcoming and including people of all backgrounds – whether they are established residents, recently arrived migrants or refugees."
Deputy Vice-Chancellor, Equity Diversity & Inclusion, Professor Eileen Baldry says "UNSW is committed to fostering a welcoming and diverse community where everyone can participate fairly, in a safe and respectful environment.  We are proud to be part of this pilot initiative with Welcoming Universities and look forward to sharing our knowledge, learning and experiences, to not only improve the culture at UNSW, but also at other universities in Australia." 
The pilot will run throughout 2022 and is the next step in a range of cultural engagement and anti-racism initiatives by the Division of Equity Diversity and Inclusion, to continue to build safe and welcoming spaces for students and staff as we return to campus.
For more information on cultural Diversity at UNSW visit the EDI website, or for enquiries about Welcoming Universities, contact: edi@unsw.edu.au
Comments