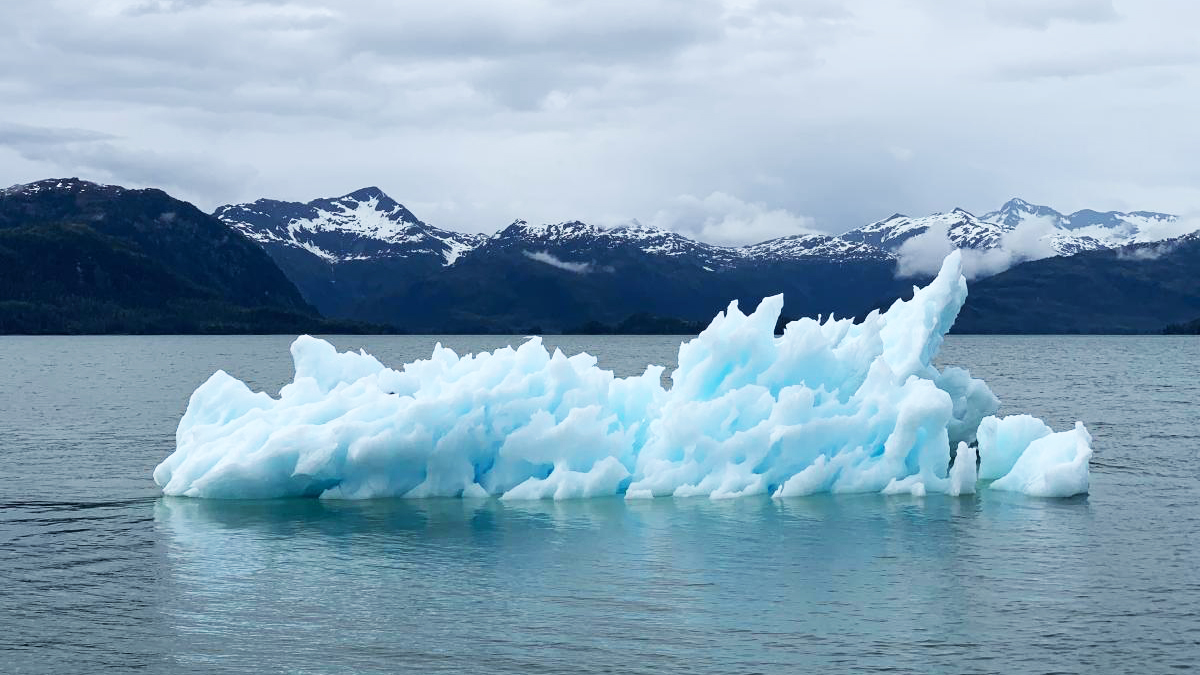 During the COVID-19 pandemic the world has shown its capacity to mobilise and act in the face of an unprecedented public health crisis – how can we build on this momentum to address the challenges arising from the threat of climate change and its impact on our health?
In the lead up to the 2021 United Nations Climate Change Conference (COP26), UNSW Sydney's Australian Human Rights Institute will host the online conference Health and Human Rights in the Climate Crisis: Charting Challenges and Solutions.
It will feature speakers including former Prime Minister of New Zealand Helen Clark, UN Special Rapporteur on the Right to Health Tlaleng Mofokeng, US teen climate activist Alexandria Villaseñor, former Director of Preparedness and Mobilisation at the Australian Department of Defence Cheryl Durrant, and former Assistant Director-General of the World Health Organization Flavia Bustreo.
Drawing on the shared experiences of increasing climate threats, including fire, floods and temperature rises, the conference will serve as a call to global governments to take urgent steps that recognise the link between the increasing burden on under-resourced public health systems, the exploitation of the natural world and altered climatic conditions. 
The conference will take the form of a series of keynote addresses, panel discussions and workshops over the period of 21-29 October 2021 and will be of interest to frontline health workers, human rights advocates, medical professionals, academics, researchers, policy advisors, non-government organisations and media professionals.
The conference conveners include:
Australian Human Rights Institute, UNSW Sydney
Institute on Inequalities in Global Health, University of Southern California
The George Institute for Global Health, Sydney
Full conference program and speakers are available here and tickets are available here. 
Comments