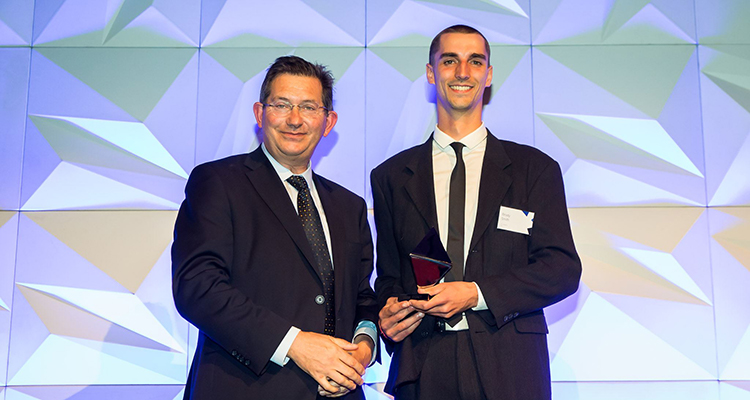 UNSW staff have the first opportunity to recognise outstanding members of our alumni community.
Nominations for the 2020 UNSW Alumni Awards are now open to UNSW staff ahead of the public launch in January next year. To take advantage of this advanced notice, UNSW Alumni invites you to start thinking about any trailblazers and transformers within our alumni community that you want to see recognised. For the 2020 Awards, there are six new and exciting categories to choose from: 
Young Alumni Award 

Art and Culture  

Innovation and Entrepreneurship 

Professional Achievement 

Research Achievement 

Social Impact and Service 
From engineers curing cancer with orange peel, social entrepreneurs driving gender equality in disadvantaged nations, to medical pioneers bringing new treatments to remote Indigenous communities, the winners represent UNSW's outstanding trailblazers and transformers. As a university committed to diversity and inclusivity, you are encouraged to consider remarkable graduates from a broad range of backgrounds. 
If you know of an exceptional UNSW graduate worthy of recognition, make your nomination today. Applications close 15 February 2020.  
Comments