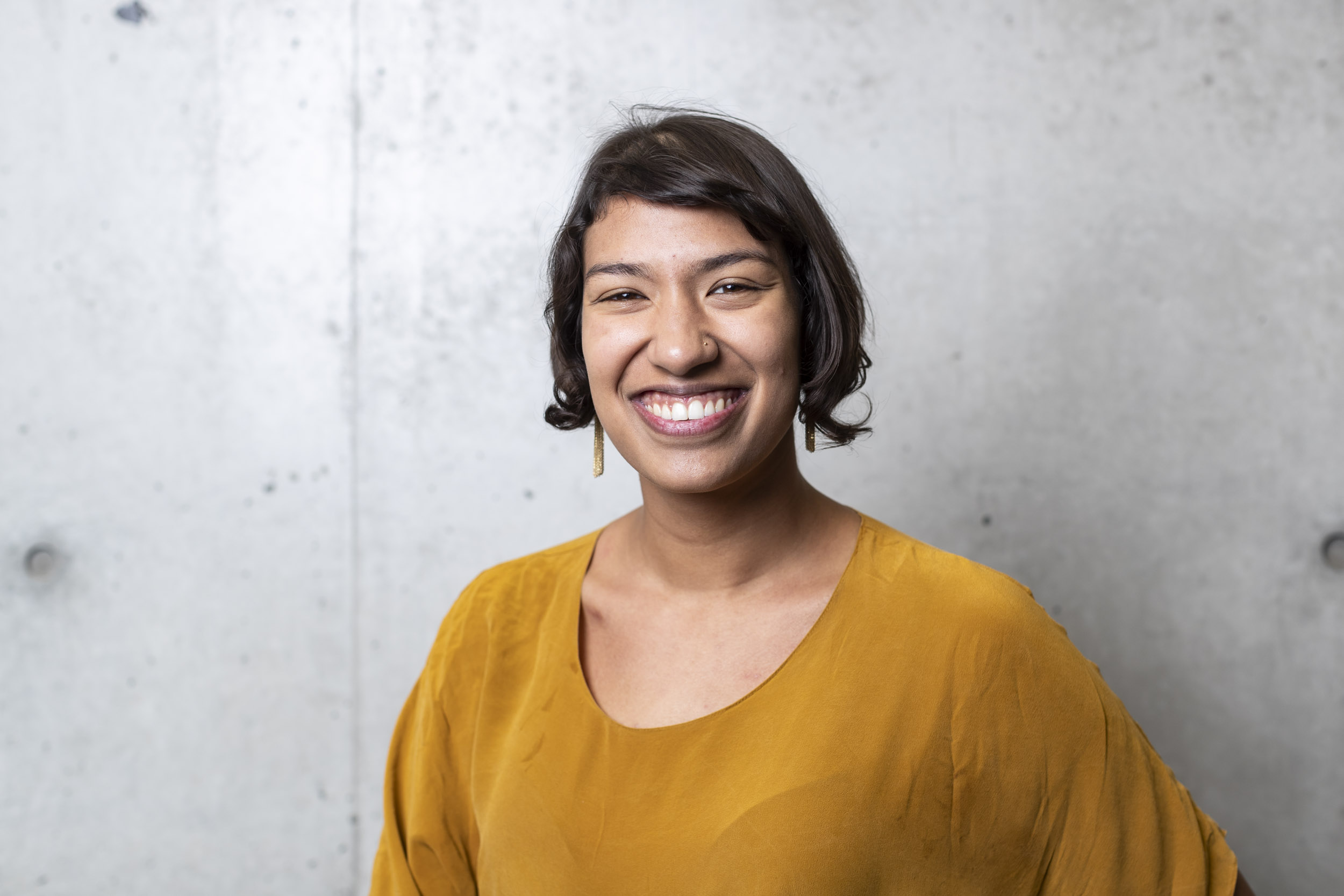 After noticing that career services don't offer the diversity required for students from diverse backgrounds, Farhana Laffernis decided to make a difference.
Farhana Laffernis noticed a serious problem that wasn't being addressed in the university sector: careers services operate via rigid models that have been deemed at times as inappropriate and of limited relevance to students from diverse backgrounds.
Through her previous roles in careers support for Aboriginal and Torres Strait Islander students, she witnessed first-hand how employment outcomes can diminish due to a lack of cultural competency in support services. This sparked a desire to develop strategies for universities to better support Aboriginal and Torres Strait Islander students' career development. "The greatest disservice we can do to our students is to be so consumed by discomfort that we do nothing," Ms Laffernis said.
Ms Laffernis applied for and received the Winston Churchill Fellowship which provides the opportunity for Australians to undertake research in another country. She embarked on a six-week trip to Canada to learn from representatives of universities, not for profits, community-based organisations and professional associations to explore good practices for working with Indigenous peoples in university career services.
"Canada remains one of the only countries in the world to have developed responsive frameworks that give weight and consideration to storytelling and the diversity inherent in working with Indigenous clients," said Ms Laffernis.
The six-week investigation culminated in a 43-page report that detailed challenges within the sector and areas that need reform. The report outlines new trials, programs and effective strategies to enhance career outcomes for Indigenous students. She discovered that for university career services to truly work for Aboriginal and Torres Strait Islander students, there was a need for cultural competence, reciprocity, authentic rapport and relationship building. Ultimately Ms Laffernis learnt the importance of being flexible and tailoring services on a case-by-case basis, along with the need to acknowledge the Eurocentric nature of our current university systems.
"While there may never be a one-size-fits-all solution, it is important to continuously investigate new ways to improve reciprocal ways of working, and to create spaces for difficult conversations," said Ms Laffernis.
Comments