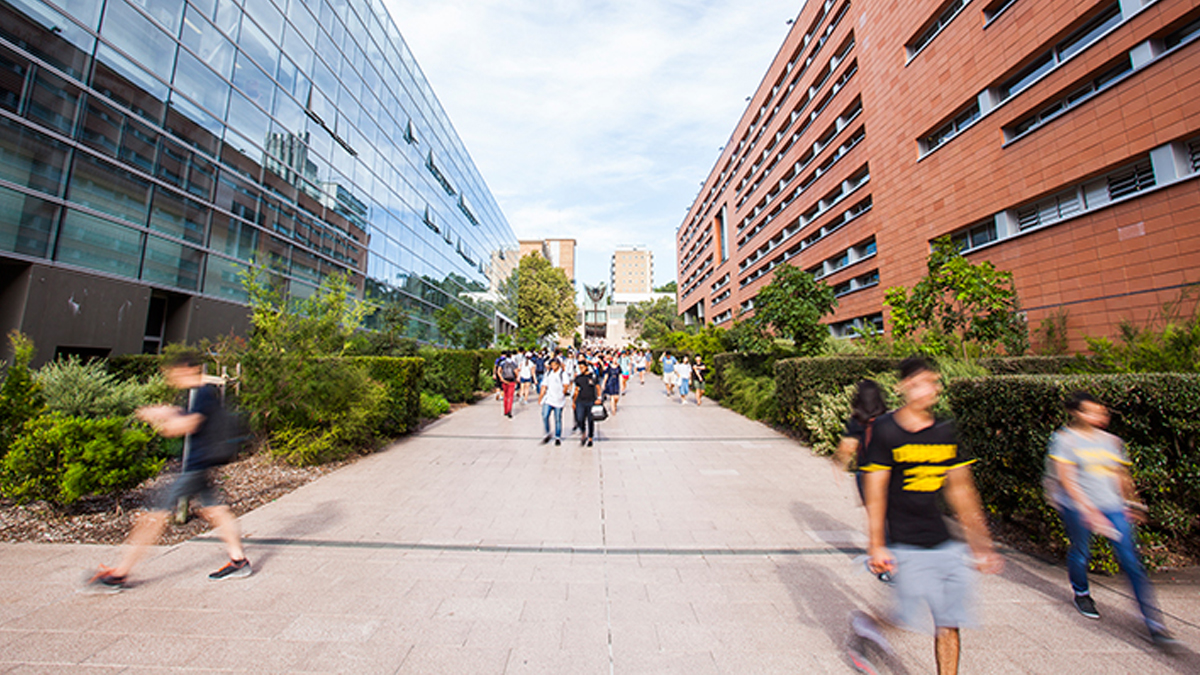 UNSW awards 55 Interlude Grants to those most impacted by the pandemic.
The COVID-19 pandemic hit many research projects across UNSW hard, with lab closures, bans on travel and delays to field work being just some of the many ways milestones and progress have been impacted.
To alleviate pressure on grant holders, UNSW initiated the Interlude Grant scheme. This provides bridging funds of up to $100,000 to support the extension of postdoctoral/Research Associate appointments on Category 1 grants for up to six months. 
Following a short EOI process, a total of 102 applications was received from multiple disciplines across six faculties – reflecting the magnitude of the pandemic's impact on our research. The Division of Research & Enterprise worked with a cross-faculty panel to assess all applications, and is delighted to announce the awarding of 55 UNSW Interlude Grants, totalling more than $3.9 million.   
Professor Nicholas Fisk, Deputy Vice Chancellor Research & Enterprise noted that although grant bodies had been most understanding in accommodating extensions, none were able to provide the additional funding necessary to get a disrupted grant over the line.  
"It's a tragedy for both society and the researchers to have an entire three or four year grant fail because of a six month shortfall," he commented. "These funds will go some way towards easing the burden of COVID-19 on our research community and are a highly judicious use of the most welcome additional Research Support Program funds received from the Federal Government for 2021."
Comments