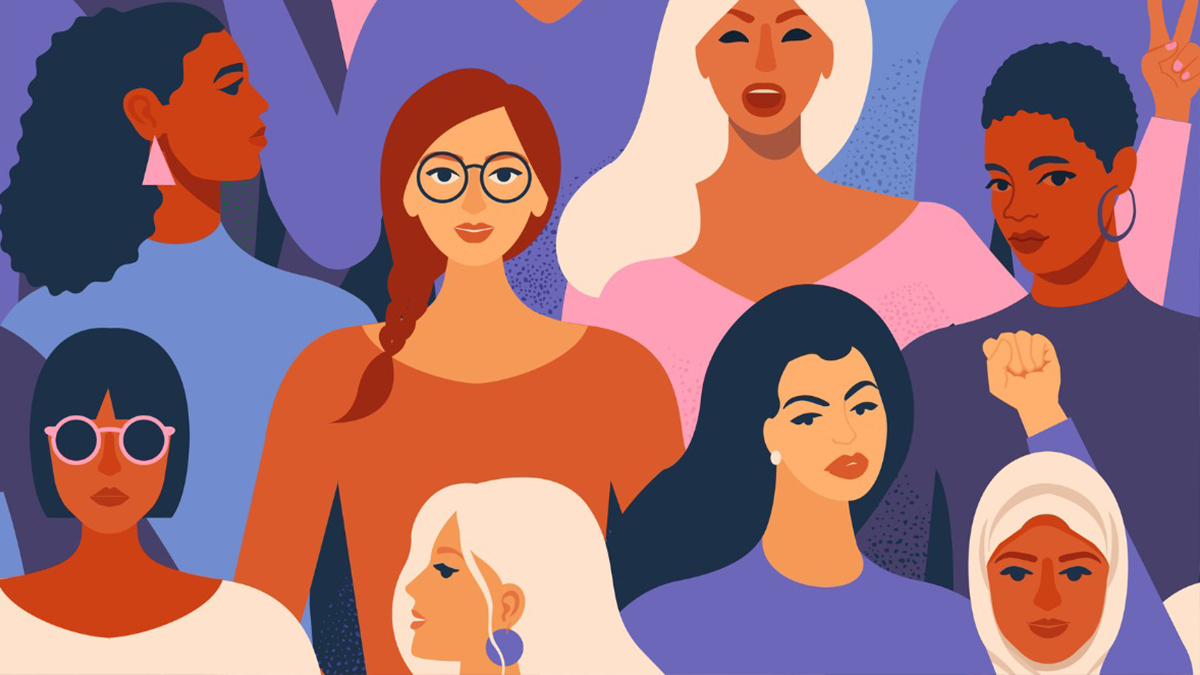 Join us on 8 March as UNSW celebrates gender equality, with events across campus and online.
International Women's Day is celebrated on 8 March every year around the world. This date brings into focus how far women have come in their struggle for equality, peace and development. It provides an opportunity to reflect on progress, to call for change and to celebrate the courage and determination of the women who changed history, and those who will advance gender equality into the future.
An important fixture on the UNSW calendar, there will be a broad range of activity that responds to the UN Women 2021 theme 'Women in leadership: Achieving an equal future in a COVID-19 world.' For Professor Eileen Baldry, Deputy Vice-Chancellor, Equity Diversity & Inclusion, this theme is especially pertinent to the work already underway at UNSW.
"In October 2020, UNSW led an international event for the PLuS Alliance entitled 'What will it take: Women in leadership by 2030'. It brought together over 100 experts to examine how we can transform leadership pathways for women, especially mindful of the impacts of COVID-19," said Professor Baldry.
"Many studies show that the professional lives of women have been disproportionately affected since the onset of the pandemic. As businesses and economies begin to recover, we must commit even more to overcoming the traditional barriers and leverage the opportunities that will accelerate the pathways for women getting to the top."
International Women's Day also provides a platform to start important discussions around the topic of gender. The UNSW Centre for Ideas will pose the question: "What misconceptions do we still have about women's minds and bodies?" as a starting point for their event Inferior, which will be livestreamed on Monday 8 March, 7:00 - 8:00pm.
British science journalist and author, Angela Saini, joins leading cancer researcher and founder of the STEMMinist Book club, Caroline Ford, for a conversation about bias in science and medicine, the public understanding of gender, and how to build a more accurate picture of human difference.
The event blurb states, "For hundreds of years, Western science took women's intellectual and physical inferiority as a given. But as we move beyond these pseudoscientific ideas, what mistakes are scientists and doctors still making when they think about sex and gender? Are we sometimes even at risk of creating new myths?"
To find out about other events and related activity happening at UNSW and to learn more about the UNSW initiatives relating to gender, visit the International Women's Day page on the Equity Diversity & Inclusion website. 
Comments