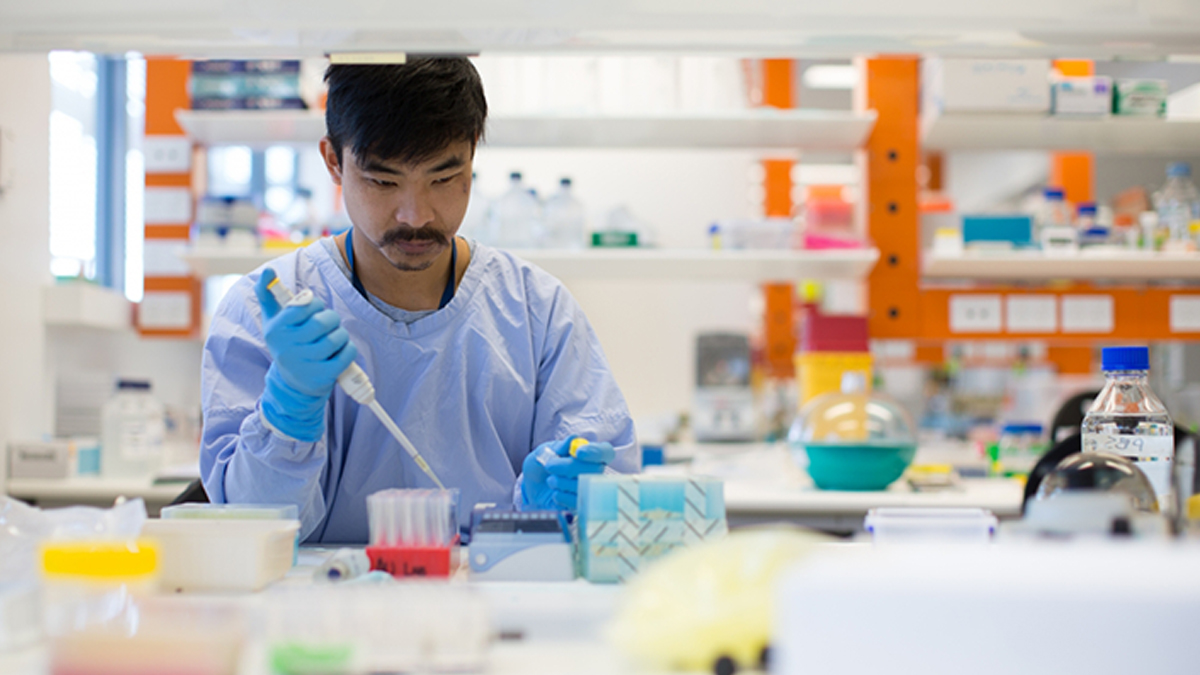 The NSW Government's Innovation District Challenge provides funding for small to medium sized enterprises that support solutions and build economic resilience for NSW businesses to recover from the impacts of COVID-19.
Businesses, universities, and CSIRO are collaborating to address the economic challenges of COVID-19 with NSW's second R&D Innovation Districts Challenge now open for expressions of interest.
In a statement released about the challenge, Minister for Jobs, Investment, Tourism and Western Sydney, Stuart Ayres said the state would invest a further $500,000 in seed funding to help get ideas out of the lab and into people's hands.
"We're leading the way in health and economic recovery and we're looking to the future as we invest in technology to help in the battle against COVID-19," Mr Ayres said.
"We encourage businesses to partner with CSIRO and local universities across the state for the chance to join the list of successful funding recipients.
"This is about unlocking innovation and laying down the pathway for NSW to lead Australia's efforts in fighting the pandemic and reopening our country's economy."
UNSW, along with the 11 other universities and the CSIRO, will nominate three project proposals to be assessed by the panel of judges. One of those proposals is guaranteed to receive $10,000 grant funding. An independent panel will be provided by NSW Treasury to judge the 36 applications on a competitive basis with funding being awarded to the top three applications in the state.
This program is a great way for researchers to access funding for their business ventures or expand their network and create opportunity for collaboration with industry partners.
Innovation Districts Challenge Two calls for solutions that strengthen the economic resilience of NSW business to recover from the impacts of COVID-19.
Projects might address problem areas including;
business sectors most impacted by COVID-19, such as tourism, international education
ongoing supply chain weaknesses and sovereign supply chain capacity
strengthening local communities in the management and recovery from outbreaks.
The total funding pool available for each Challenge round is $500,000 with the highest ranked applicant receiving $250,000.
Find out more about the process, eligibility and how to apply on the Tech Connect website. The expression of interest closes 8 March.
For further information, email danielle.neale@unsw.edu.au.
Comments