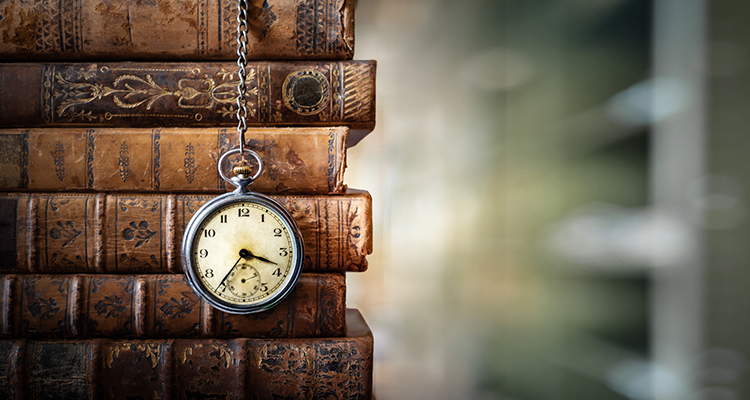 Flagship event explores the merits and consequences of "slow" and "fast" scholarship for Early Career Academics at UNSW.
With increasing pressure from universities for higher publication rates and metrics, there seems to be less space for slow scholarship. However, because of the evolving nature and speed of academia, it is worth evaluating the merits and consequences of slow scholarship in such a climate. Who benefits from slow scholarship? Does it sustain research impact?
Whether you advocate speeding up or slowing down, this will be a lively discussion for all early career academics.
The Early Career Academic Network (ECAN) is running it's fifth annual Scientia Lecture Series with a panel discussion on Slow vs. Fast Scholarship: Navigating the Tension.
The panellists will discuss the viability of slow vs fast scholarships in the current academic climate and provide critical insight for Early Career Academics (ECAs) entering the world of metrics and rankings. 
Date: Tuesday, 26 November 
Time: 4-7pm 
Venue: Council Chambers, UNSW Chancellery, Kensington Campus 
Register here.  
Registration closing date: 12pm, Monday 25 November 
There will be drinks, canapes and networking opportunities. 
The panellists are:  
Eileen Baldry, Deputy Vice-Chancellor, Equity Diversity & Inclusion and Professor of Criminology  

Ana Deletic, Pro Vice-Chancellor Research and Professor of Water Engineering  

Andrew Martin, Scientia Professor and Professor of Educational Psychology  

Joel Pearson, Professor of Psychology and the Director of the Future Minds Lab  

Mattheos Santamouris, Scientia Professor and Anita Lawrence Chair Professor in High Performance Architecture  

Sean Emery, Senior Vice Dean - Research and Operations and Professor of Medicine 
ECAN promotes, connects and represents the careers and interests of ECAs at UNSW.  For more information about its work, please visit this page.  
Comments