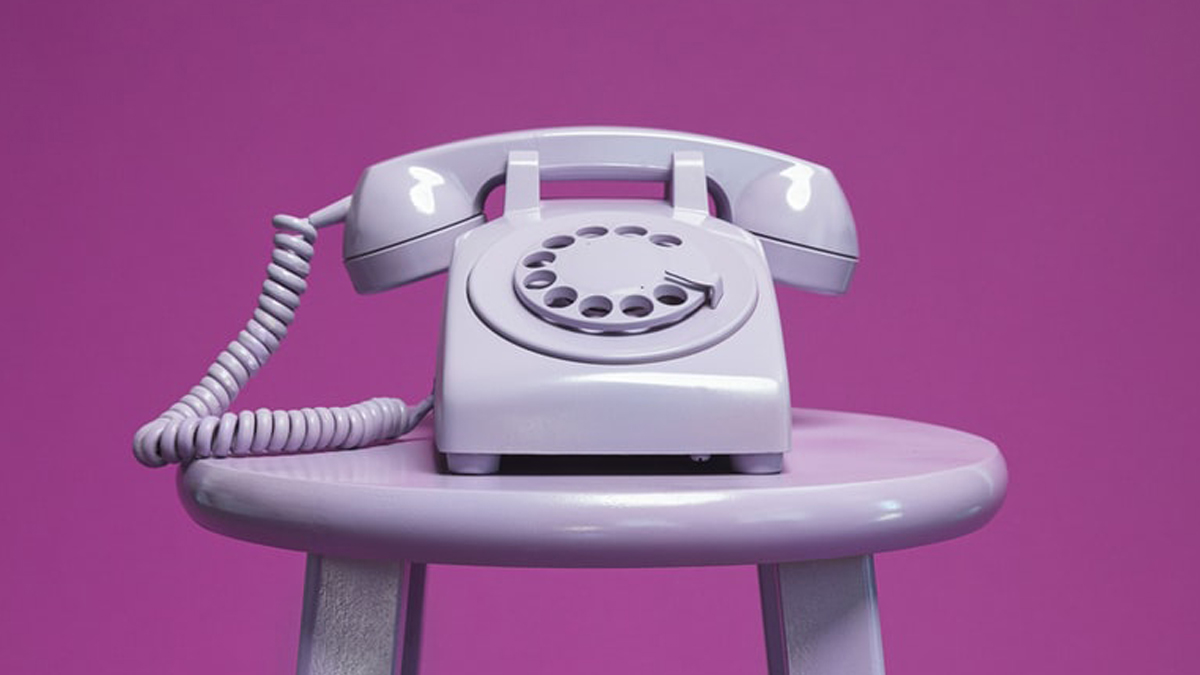 Make phone calls from your laptop or mobile device using the Microsoft Teams app. 
In the final step of the University's transition to Microsoft Teams Calls, everyone now has a new 02 9065 XXXX number. You can use Teams to make both internal and external calls, and it works just like a regular handset but with additional features to support you: 
See the status of the person you wish to call 

Set up speed dial for people you call most often 

Pick up a parked call and  

Enjoy voicemail with transcripts.  
Teams also integrates with Outlook, so that when you have an out of office message on in Outlook, this will also appear in Teams - no need to set up separate messages.  
The transition will be complete by the end of the year, when all desk phones will cease operation and will no longer supported by the PABX. All handsets will be collected by Friday 18 December. 
On your return to campus in 2021 Teams Calls will be the University's telephone system.  
Handsets that are required for emergency and OH&S purposes (CATS rooms, wet labs, lifts etc.) will remain in use and have been identified as part of a University-wide audit.  
Find your number 
To locate your phone number, click on the Calls icon on the left-hand navigation bar in Teams, then click on Dial a number at the bottom. Your number will be displayed above the dial pad.  
Need to keep your original number? 
You can request to have your 02 9385 XXXX phone number ported to your Teams Calls account to replace your new 02 9065 XXXX number. Log a ticket with the IT Service Centre.  
Got your headset? 
If you haven't received a Teams headset yet, please log a request here. A headset is strongly recommended to avoid background noise and ensure a clean audio experience for both you and the person on the other end. You can use any alternative headphones you have handy while you wait for your new headset. 
Calling external numbers 
To make a call outside of UNSW, enter a phone number then click Call (Be sure to include the area code).  
Calling within UNSW 
To make a call within UNSW, enter a name in the search bar at the top of your Teams window and click the phone icon on the top right.  
Update your staff profile and email signature 
Once you have your new phone number, please update it in the UNSW Staff directory via My Staff Profile in myUNSW, and update your email signature in Outlook.  
Got questions?  
You can check out these FAQs or you can get a quick Teams overview on the IT website.  
UNSW IT is committed to enabling the latest technology to help students and staff. If you require assistance with Teams Calls, please contact the IT Service Centre. You can also call us on (02) 9385 1333 (just type this number into your Teams Dial pad!) 
Comments