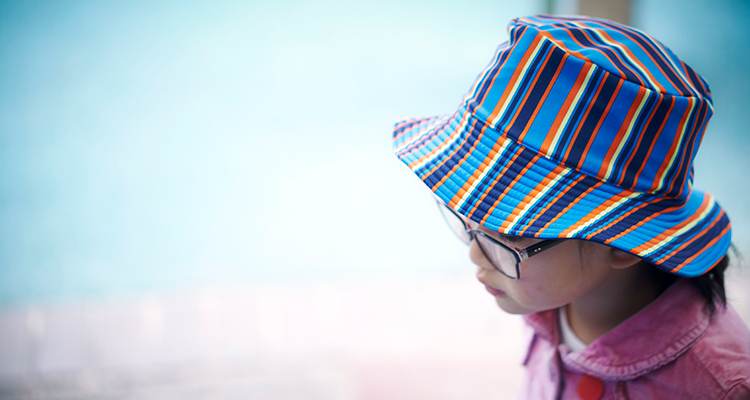 To mark its 50th anniversary, the House at Pooh corner invites the UNSW community to a celebratory afternoon tea.
The House at Pooh Corner was the first early childhood centre established by the UNSW Student Guild in 1969. 
To celebrate this special occasion, you are invited to attend an afternoon tea and partake in fun activities for young and old. 
Family and friends are also welcome, and the team at Pooh Corner would especially love to see former children, parents and staff of the centre.
If you would like to join to celebrate this milestone and the rich history of the House at Pooh Corner, please register your interest via Eventbrite.
Comments