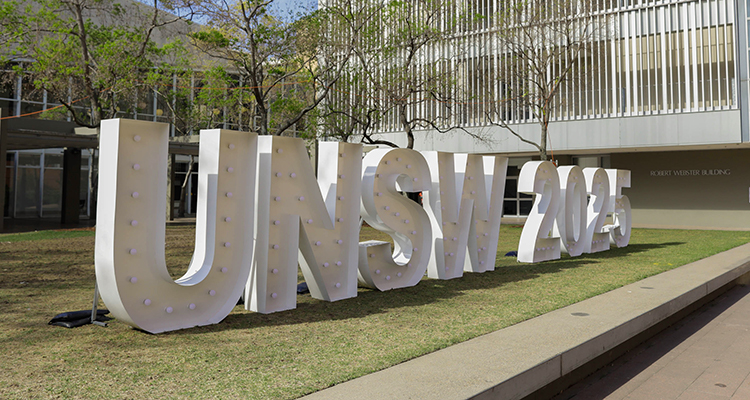 The S25 Consultation Paper is designed to provide a framework for all staff to contribute to the updated strategic plan.
The S25 Consultation Paper has been live since 30 May and the S25 team is grateful for the many responses received so far.
The Consultation Paper is available online for feedback until Friday, 5 July.
Please feel free to answer as many or as few questions as you wish, and note that you may do so anonymously. All comments will be read and carefully considered and will help inform development of the S25 strategy.
As always, feedback is welcome and can be provided via strategy2025@unsw.edu.au.
Comments