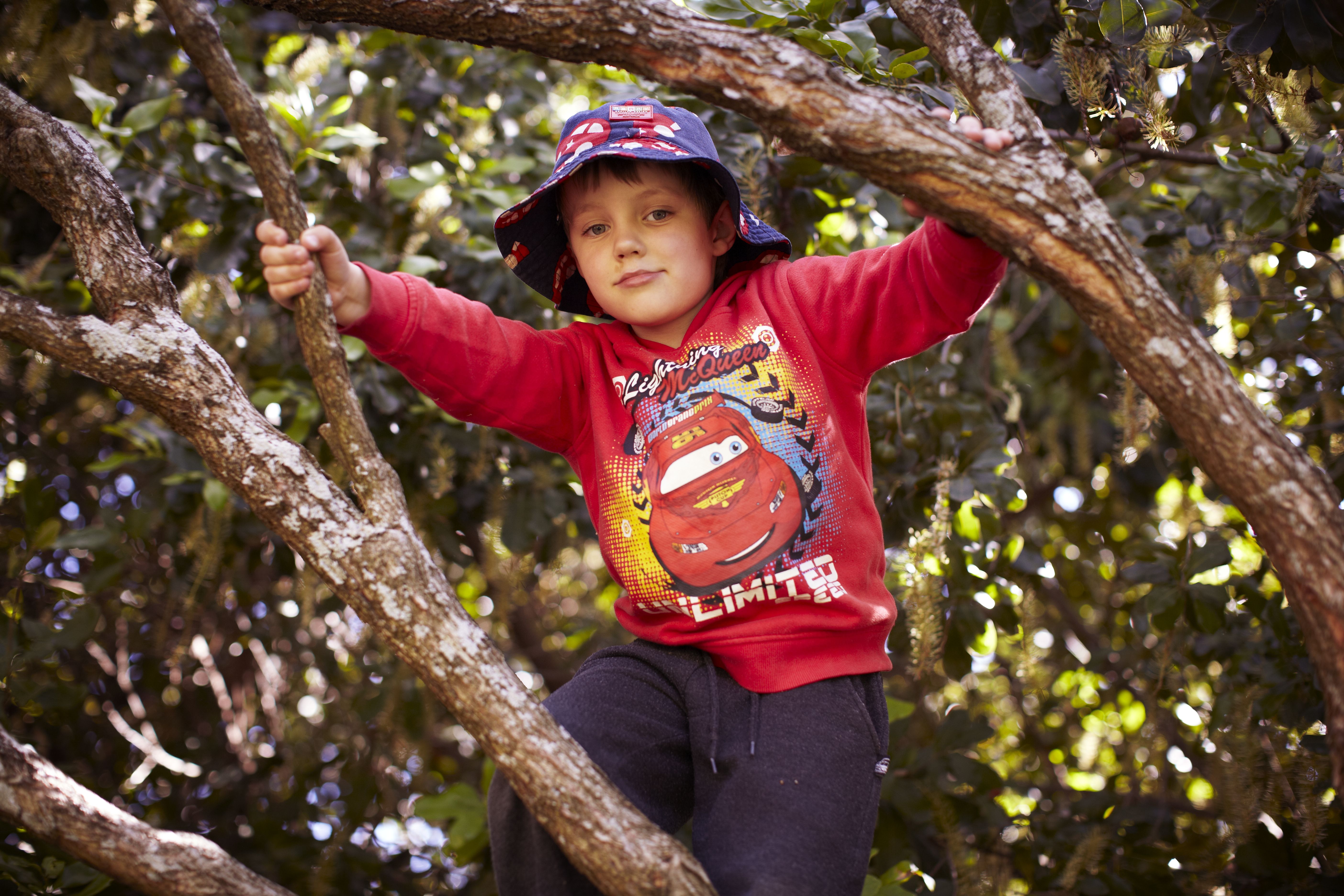 UNSW Early Years' Tigger's Honeypot has been awarded NSW Early Childhood Service of the Year in the 2018 Australian Family Early Education and Care Awards.    
The Australian Family Early Education and Care Awards occur annually and are open to all early childhood education and care (ECEC) services nationally. They are designed by Australian Family to recognise and celebrate outstanding contributions to the ECEC sector and to raise awareness of the extraordinary work those in the sector do each day.   
Tigger's Honeypot was nominated for this award by Nicole, a parent currently enrolled at the service. Speaking of the nomination, Nicole said:  "I nominated Tigger's for the award because I find there to be great value in the way Tigger's encourage respectful and meaningful connections at so many levels: connections between staff members; between staff and children; amongst the children; and with the wider community.  
"Tigger's has wonderful educational programs which enhance children's connection with their environment, culture and histories. Importantly, they also support the children to connect with their own emotions." 
Tigger's Honeypot's Acting Director Kristina Xenos said she was "so proud and humbled that we have won this award. This is testament to the hard work and dedication that the Tigger's team put in each and every day.  
"Achieving this kind of recognition doesn't just happen, it is the result of many years of authentic reflective practice; continually pursuing professional development opportunities for the entire team; making deliberate and purposeful plans for the future and always striving for excellence in all that we do." 
Xenos added that the strong sense of community the staff, children and families feel, and making Tigger's a great place to come every day, are key to the high-performance culture that has been cultivated over many years at Tigger's Honeypot.   
This latest recognition comes after Tigger's Honeypot was awarded an 'Excellent' rating by the Australian Children's Education and Care Quality Authority in March.
Comments