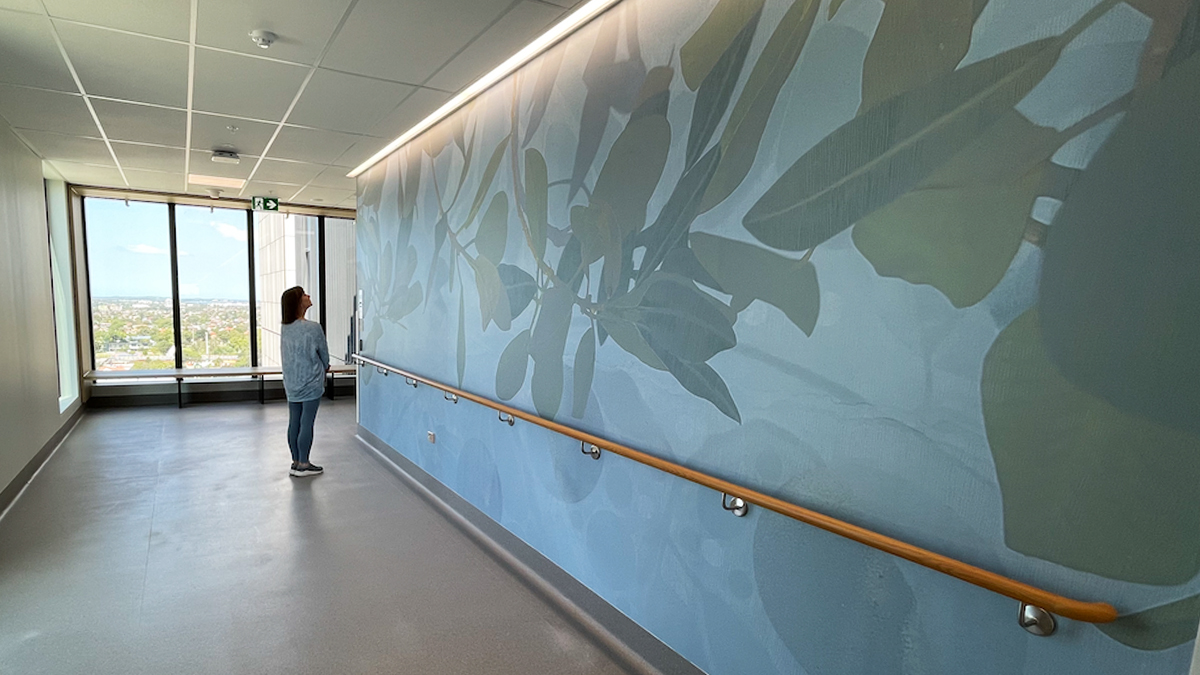 ADA's Emma Robertson explores the relationship between nature and healing, in artwork in the new Acute Services Building. 
As people move through the new Acute Services Building, large-scale artworks in every department celebrate the environment and stories of the local area.
UNSW Arts, Design & Architecture's Associate Professor Emma Robertson is one of four leading artists commissioned to produce unique artwork for the hospital's internal spaces. Her work is featured on the level 8 Clinical Neurosciences and Acute Stroke floor and reflects the local region's native flora. 
The images of endangered plant species were created using acrylic paint, pencils and pens. It is A/Prof. Robertson's hope that they will encourage engagement with ecology and the environment through a meditative reflection on beauty, loss and memory. 
"The relationship between our minds and the physical way that anxiety and stress impact our bodies inspired me to integrate plants, trees and other 'soft fascinations of nature' into the new building's proposal," said A/Prof. Robertson. 
A/Prof. Robertson worked closely with hospital staff to refine her approach throughout the design process, defining what would visually calm and help the patients, visitors and staff cope in a sometimes stressful environment.  
"Their feedback was very important in refining the images as I was developing them. I was asked not to use strong patterns, abstract images, bright colours or anything that could be interpreted as medical," she said.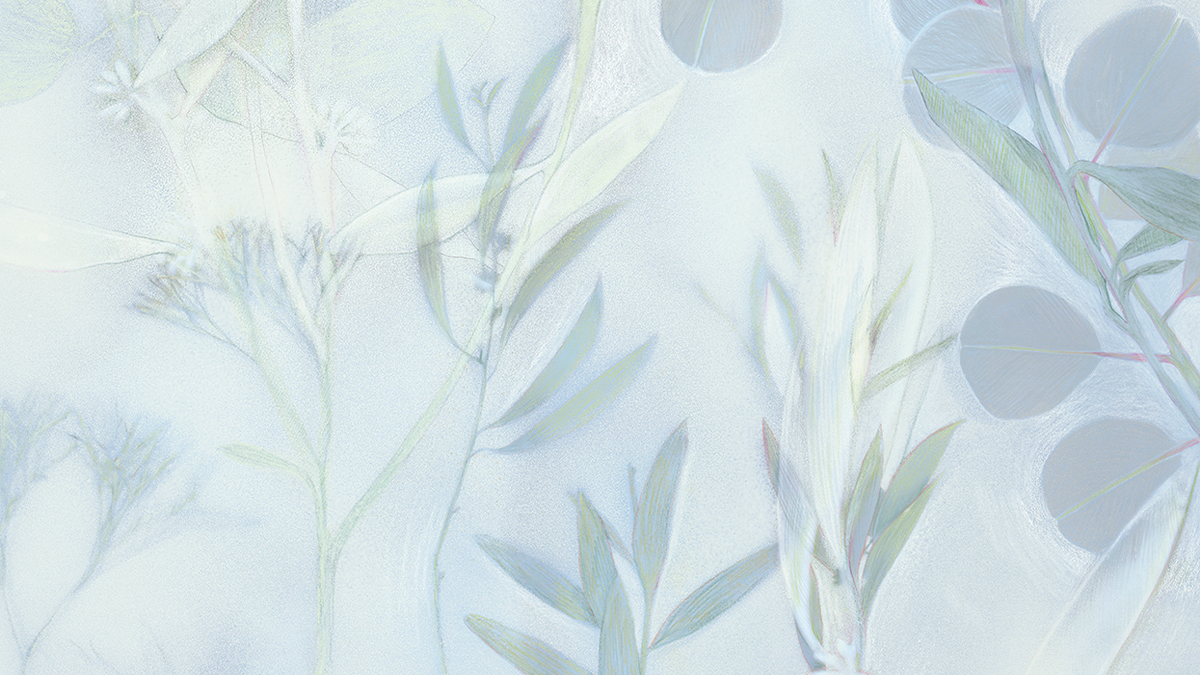 "I wanted to create subtle layers in the drawing, and to integrate a sense of sky and soft sea mist into different drawings, so that the final walls could be viewed by patients over different periods of time."
The artwork was commissioned by the Randwick Campus Redevelopment as part of its Arts and Culture Strategy. The artworks are situated in key spaces throughout the hospital including reception areas, staff stations, public lift lobbies, corridors and patient lounges.
Prince of Wales Hospital services started moving to the new Acute Services Building in March 2023. Learn more about the Randwick Campus Redevelopment. 
Comments