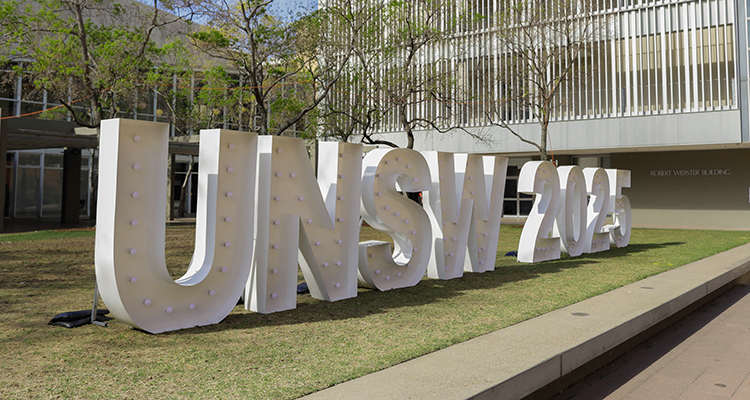 The S25 Consultation Paper is designed to provide a framework for all staff to contribute to the updated strategic plan.
The S25 Consultation Paper is now live and it provides an opportunity for individuals to contribute their feedback and ideas to help shape a revised strategic framework.
All questions in the Consultation Paper were generated by UNSW staff and students. This means the questions in the Consultation Paper reflect the issues that matter to the UNSW community.
Your input in this process is vital and your participation is strongly encouraged. All comments will be read and carefully considered and will help inform work on our refreshed 2025 Strategy.
The Consultation Paper will be available online for anonymous feedback until Friday, 5 July. Any other feedback can be provided at any stage via strategy2025@unsw.edu.au.
S25 Town Hall
All staff are invited to attend a S25 Town Hall, at which the President & Vice-Chancellor, Professor Ian Jacobs, will discuss the Consultation Paper, the engagement process and answer any questions you may have.
The Town Hall will be held on Tuesday 4 June from 3pm-4pm in Leighton Hall in the Scientia Building (G19). Please register to attend the Town Hall here.
Comments