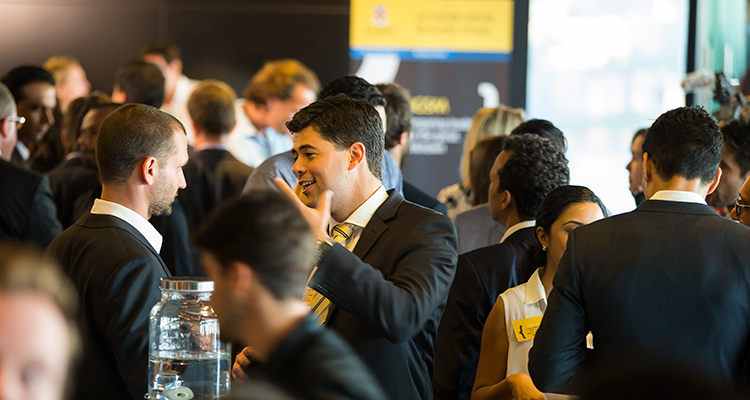 UNSW is introducing the Career Planning Series, an opportunity to explore your career aspirations and develop your career goals.
The Career Planning Series enables you to discuss your development goals with your leader, prepare for and enhance your myCareer conversations, or simply to be ready when career opportunities arise.
These workshops also assist participants to plan career development options.
The first Career Planning Series will run from May to July 2018, consisting of five fortnightly modules involving reflection activities, career planning and exploration of opportunities.
Module 1: Personal Assessment & debrief 14 May 2018, 12:00pm – 1:30pm
Module 2: Self-Assessment 28 May 2018 12:00pm – 1:30pm
Module 3: Career Exploration 12 June 2018 12:00pm – 1:30pm
Module 4: Career Goals & Plans 25 June 2018 12:00pm – 1:30pm
Module 5: Celebrate, Reflect & Reframe 9 July 2018 12:00pm – 1:30pm
There are limited spots in this series, so please register now to reserve your space!
If you are unable to attend the first series of workshops, the Capability and Development team would still love for you to register your interest so they can keep you informed of further series planned for 2018. The Career Planning Series was developed and rolled out by UNSW Capability and Development. This team leads a number of strategic capability-building initiatives in support of the UNSW 2025 Strategy which have led to the development of an exciting new learning suite and a range of events to be launched throughout 2018.
By liaising directly with Faculties and Divisions to provide programs that meet the needs of all of our employees, Capability and Development can ensure all programs offered are not only relevant but are key to enabling the 2025 vision.
For more information on this series or other offerings from UNSW Capability and Development, please visit their website.
Comments