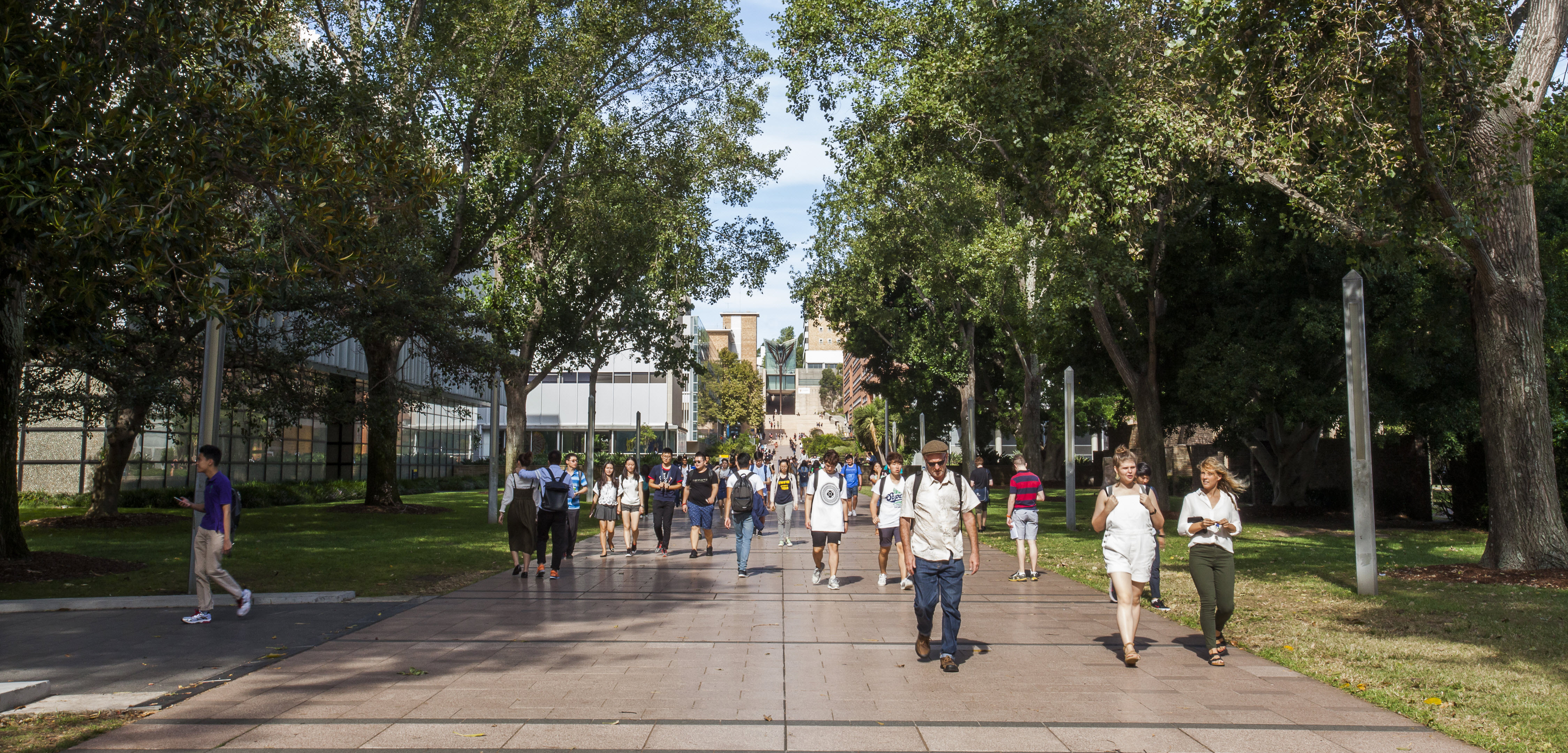 Nominations are open for the election of two academic staff members and one non-academic staff member to the University Council.
The Council is the governing authority of the University and its functions include overseeing the University's performance, its academic activities and approving the University's mission, strategic direction and annual budget. The Council makes decisions that significantly affect staff and students. Being elected to the Council enables you to make an additional contribution to your University and provides an opportunity for you to gain valuable experience and skills.
The term of office is two years, from 1 July 2018 to 30 June 2020.
Nominations are now open and nomination forms must be received by the Elections Office by 5pm, Monday 23 April 2018.
Nomination forms and further information on the elections are available online at http://www.gs.unsw.edu.au/elections/index.html.
Comments