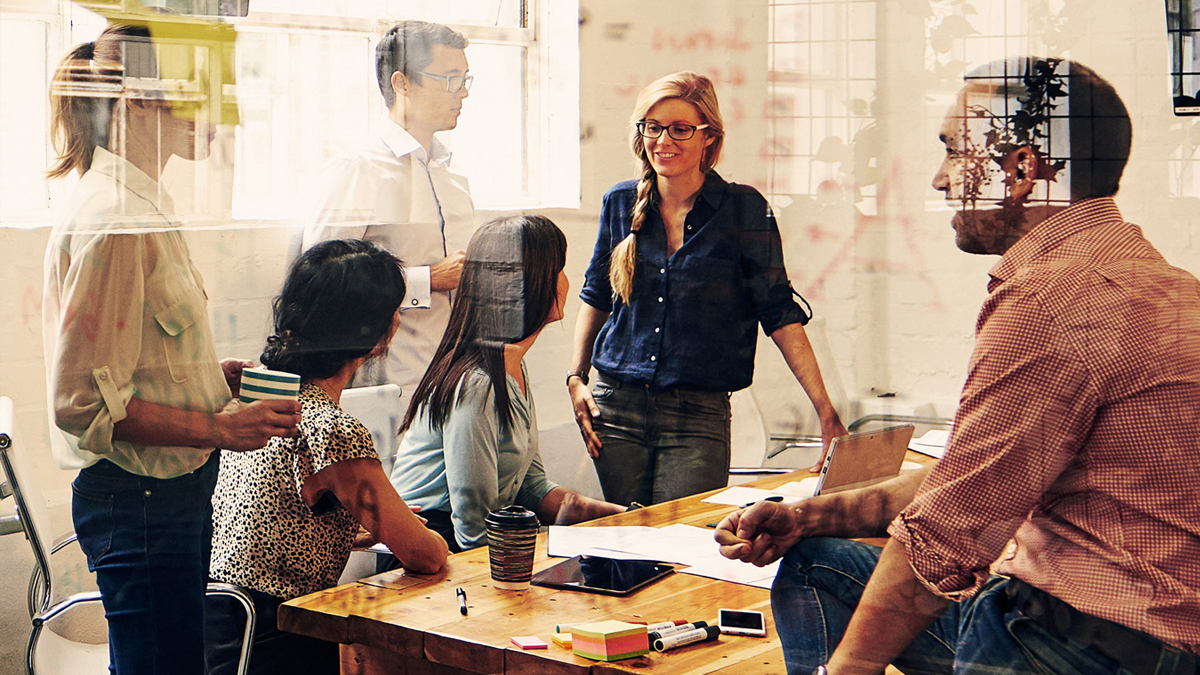 The 'Year Ahead' conversation is an opportunity to understand goals, set expectations and finalise your myCareer plan.
2020 was a challenging year and the significant changes due to COVID-19 meant some of us understandably put myCareer plans on hold and/or were not able to fully deliver on our plans.
As a result of workplace change, we have new organisational structures in place and objectives to deliver in 2021. It is critical that we have conversations about what work is most important to accomplish, and understand where support and development would be most valuable.
The myCareer 'Year Ahead' conversation is an opportunity to discuss:
What each person needs to focus on in 2021 (for Academics, use the

Academic Expectations Framework

for Professionals position descriptions are helpful)

Faculty or Division priorities and school or team objectives (if available)

Career goals and aspirations for 2021

How we can best work together using the

Values in Action

as a guide.
'Year Ahead' conversations are ideally expected to be conducted by the end of April 2021.
We have created several support tools and resources to assist you to prepare for the 'Year Ahead' conversation.
If you have any further questions about the 'Year Ahead' conversations or myCareer in general, please feel free to chat to your manager or a member of your local HR Business Partnering team.
Comments