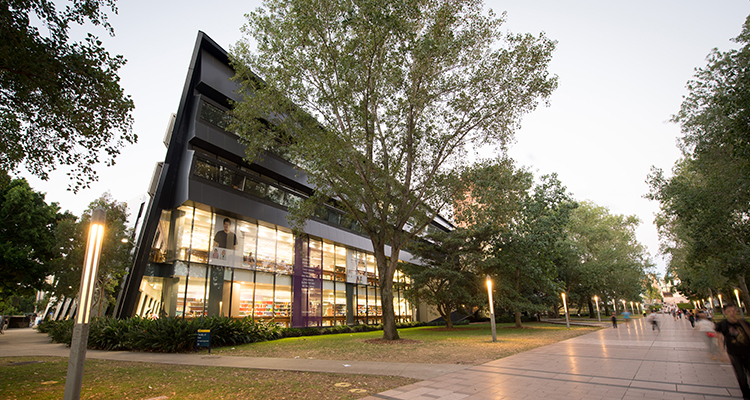 While the official start date of UNSW3+ is 18 February 2019, many parts of the university are already implementing systems and procedures in readiness for the launch of the new academic calendar. The scheduling team, for example, has been working tirelessly with the UNSW3+ team to produce a 'dummy' timetable to ensure classes are effectively allocated and room utilisation is optimised before the official term planning process opened on 15 April. This is a time-consuming task, but the effort invested early will ultimately ensure a smoother outcome for students and staff.
The IT team is also hard at work on a number of calendar related projects. "Release 1" was successfully deployed into the production systems on Wednesday 4 April. The first release was mostly related to the Term Planning functionality and uses data collected to inform the 2019 class schedule process. The focus is now firmly on "Release 2", which includes a majority of student lifecycle functionality. The second release also includes the important new enrolment solutions for annual enrolment processes which are due for release into production on 5 September.
After discussions with all faculties regarding what course offerings would be available for incoming Study Abroad and Exchange students, it has been decided that UNSW3+ should include a teaching period in August, at the end of Term 2, called T2C. This five-week teaching period will enable faculties to offer specialised courses that enable international and local students the flexibility to complete a 6 UoC course in an intensive mode, enabling them to complete four courses during the study period if required.
Manager, Study Abroad & Exchange (UNSW3+ Program Implementation) Brad Hall said: "A key element of the new calendar is improving mobility for our students travelling overseas and allowing options for those coming to UNSW. It has been a very complex task for us to ensure calendars align in a way that works for our partners and there are some challenges still ahead. However, we're pleased to say that, on the whole, we have been met with a lot of enthusiasm from international partners to work with us and we're excited about some of the new opportunities in markets such as the US, Canada, UK and Japan."
The UNSW3+ team continues to meet with various groups of academic and professional staff across campus in the lead up to the introduction of the new calendar. This month team members have enjoyed speaking to the teams in DEX, HR, AGSM, Grants Management Office and Estate Management.
You can contact the UNSW3+ team if you have any questions about UNSW3+ or would like them to address a specific group.
Comments