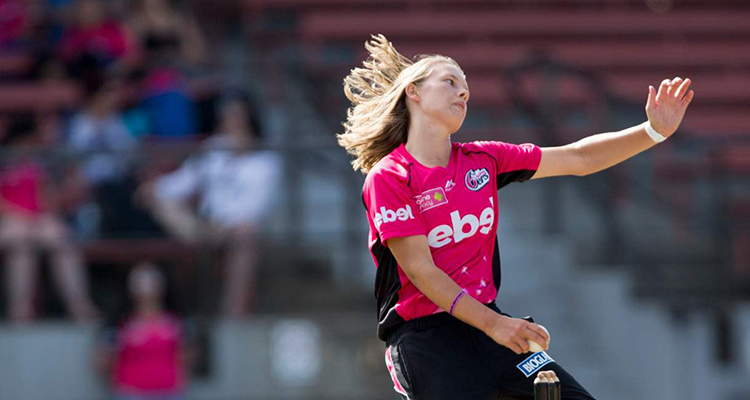 The Blues & Sport Awards Dinner is a celebration of sport at UNSW and highlights the outstanding achievements by students and our clubs in 2017. It's also an opportunity to recognise the hard work of the hundreds of volunteers who gave their time to provide sporting opportunities for students.
The UNSW community is invited to join Arc @ UNSW Sport at the black tie event on Friday, 11 May 2018 at the Roundhouse, featuring an exclusive interview with UNSW Alumnus Matt Carroll, AM, the CEO of the Australian Olympic Committee.
You can book your tickets now.
Comments