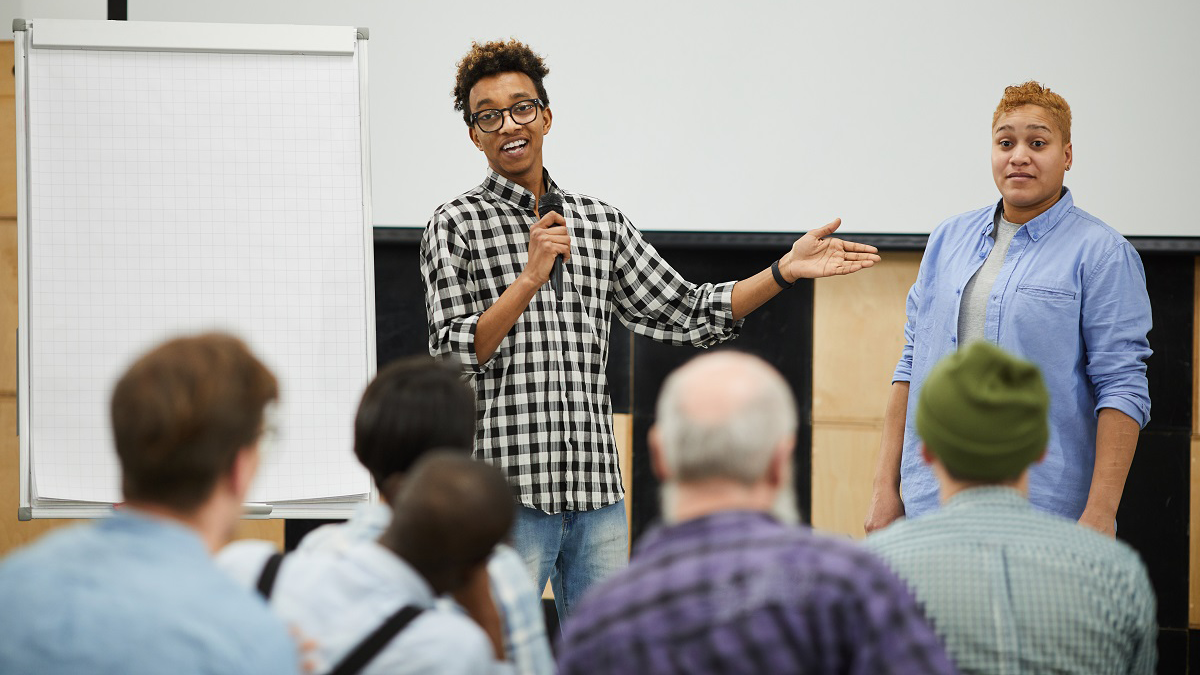 Registrations are open for the annual Inspired Learning Summit, now in its third year, celebrating the educational innovations and partnerships that can enhance teaching and learning at UNSW. 
This year, the Summit will explore practical ways of overcoming educational challenges and showcase some of the work of the Inspired Learning Initiative (ILI). It will also delve into problem-solving with accessible and readily achievable design, development and delivery solutions for common obstacles in education. 
 
Among the program highlights 
Keynote speaker Dr Holi Birman – a sessional academic and learning advisor who takes a holistic approach to teaching diversity in face-to-face and digital learning environments. 
Academics will speak about how the ILI Digital Uplift team enabled them to resolve educational challenges through the development of new learning resources and activities, and how it changed their approach to teaching. 
Problem solving seminars will explore when to move content online and how to reduce marking load. 
A panel debate will be held around the issues of sustainability of online resources.  
UNSW Scientia Education Fellow and Faculty of Medicine's Senior Vice Dean (Education), Professor Gary Velan will sit on the panel during the afternoon session to participate in the discussion around the long-term vision for online resources.   
"The Digital Uplift has successfully engaged a broad cross-section of academic and professional staff, facilitating curriculum reform in hundreds of courses. University-wide support for the continuing development and maintenance of innovative digital learning resources and assessments will be key to a sustainable future for online and blended learning at UNSW," said Professor Velan. 
This exciting event will be of interest to all academic and professional UNSW staff interested in or involved in learning and teaching. 
Event details 
Date: Friday, 18 October 2019 
Time: 9:00am - 3:30pm 
Location: John Niland Scientia Building, UNSW Kensington Campus  
Comments