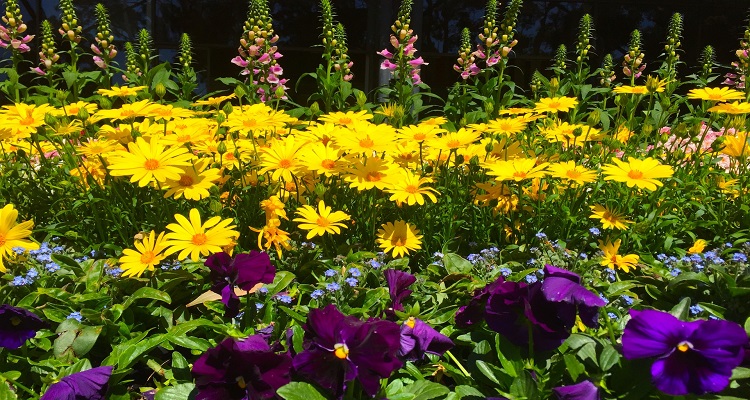 The focus is on health and wellbeing this October at UNSW.   
October is Mental Health Month in NSW and at UNSW. There will be 17 events throughout the month to help the UNSW community focus on their physical and mental health and wellbeing. This will include free yoga and tai chi at lunchtime, and Laura Kampel's very popular Mindfulness Meditation classes across four Thursdays. 
"Mental health is not a standalone issue - so many factors play key roles. Good physical health is a crucial component, and good nutrition is essential to both physical and mental health. Access to nature and green spaces is increasingly recognised as a vital contributor to physical, psychological and social wellbeing. In October, we've put together a program of events to explore each of these areas", said Liza Poppert, Wellbeing Officer. 
Nutrition has a significant impact on both mental and physical health.  This October the attention will be on nutrition.  Five seminars will be on offer for staff to attend:   
There will be a nutritionist on campus outside the Library to provide advice on the morning of Wednesday 16 October.  
Wednesday 16 October is also Ride2Work/Uni day and any student or staff member who rides to campus gets a free coffee at The Whitehouse between 8am – 10am.    
Many of these events require bookings, so please visit the Wellbeing website for more information.  
Comments