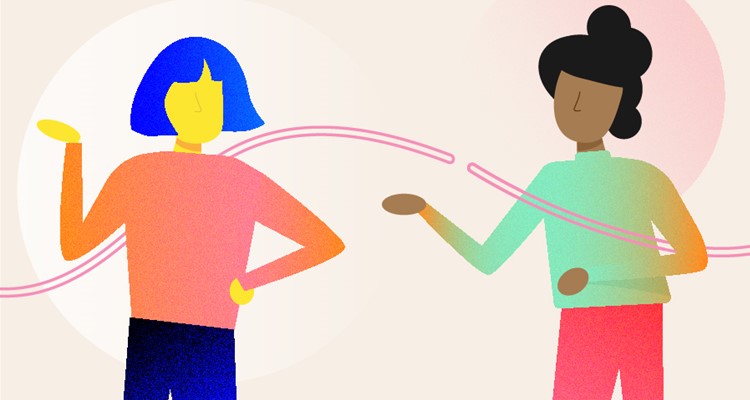 The Student Life Hub has undergone a thorough spring clean in anticipation of our students returning to campus in Term 3.
The Student Life Hub, launched during the COVID-19 lockdown, has been significantly refreshed with content to support students studying online and returning to campus in Term 3.
Developed to help students navigate, connect and keep an active student life, whether it be virtually or face-to-face (at a safe distance), this has been another huge collaborative effort across Student Life and Communities, Student Communications and Arc.
Some key features and content include:
The latest health advice and UNSW official response to COVID-19
The Safe Return to Campus Student Guide – required reading prior to returning to campus
Programs and resources for students studying online and ways to assist them in re-mapping their student experience
A Term 3 events program of all virtual and campus-based events
Physical and mental health and wellbeing information and support services
Answers to key FAQs for our international students on topics such as visas, housing and money.
"There has been a very cohesive and productive collaboration across a range of student-focused teams over the last 12 months," said Natalie Nickson, Manager Student Experience.
"What this has meant at the outset of our COVID-19 response was that a team of stakeholders was in place to quickly stand up student experiences online. This project group continues to be agile through the pandemic, adjusting the online experience to match the student need. The success of these online initiatives lies in its student-centric design. We are constantly asking students what they need."
The Student Life Hub is the perfect place to point students to as they prepare to make their way back to campus. Content will continually be updated with new programs, events and resources as they are developed.
Please share this hub with students, and if you are running a student event or program in Term 3, please submit a request and a member of the team will discuss the best channel for your requirements.
Comments