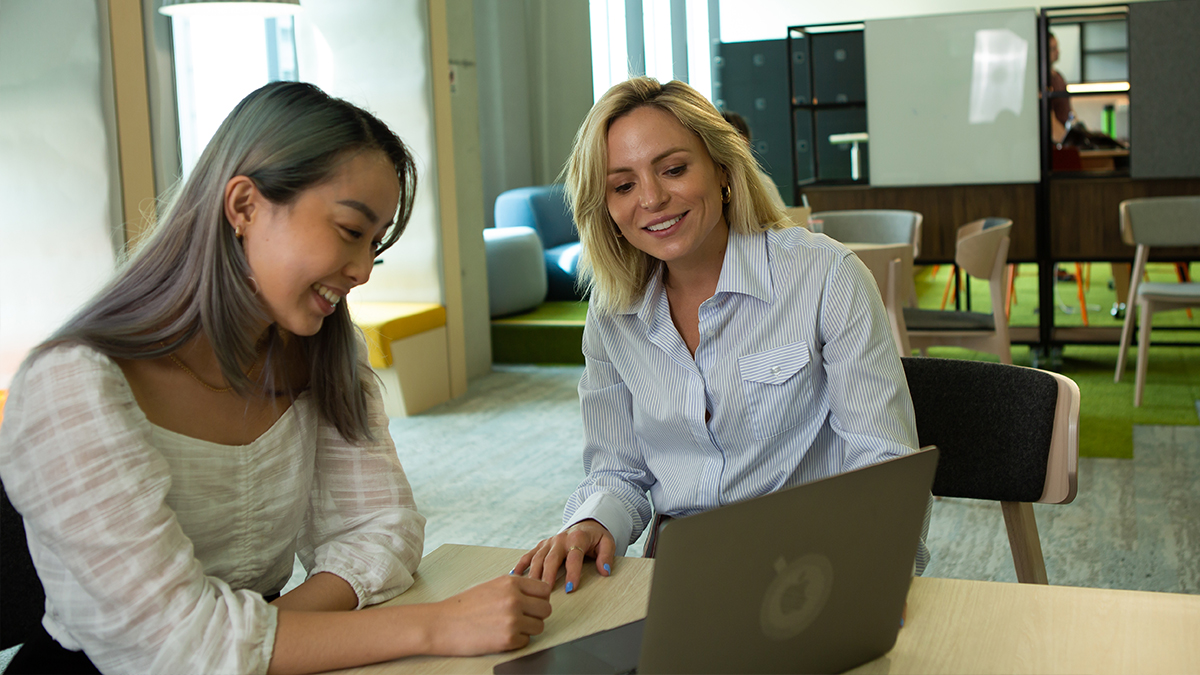 UNSW's dedicated women's leadership & professional development program is now more accessible than ever!
Addressing the underrepresentation of women in entrepreneurship, the New Wave program offers UNSW students, staff and alumni, at any stage of their career journey, access to skills-building workshops, expert masterclasses, and industry-leading mentors & coaches to form, refine and test start-up ideas.
The new four-week multimodal format means you can fit it in around a busy schedule.
Choose from a mix of virtual & in person events while working your way through weekly self-paced modules.
You will be matched to your ideal coach, mentor & potential co-founders, who share your enthusiasm for solving a real-world problem. (If you don't have an idea, you can simply attend an applicant networking event with in person & virtual options available).
The top ten teams will pitch their idea for cash & amazing in-kind prizes.
But more importantly you will develop confidence in your own skills and abilities to create a successful start-up or be a leader in your chosen profession
This is your opportunity to catch the New Wave into Entrepreneurship and be a part of creating the next best women-led start-up!
For more information or to apply click here.
The next program runs from 16 May - 10 June 2022.
Applications close May 8.
Comments