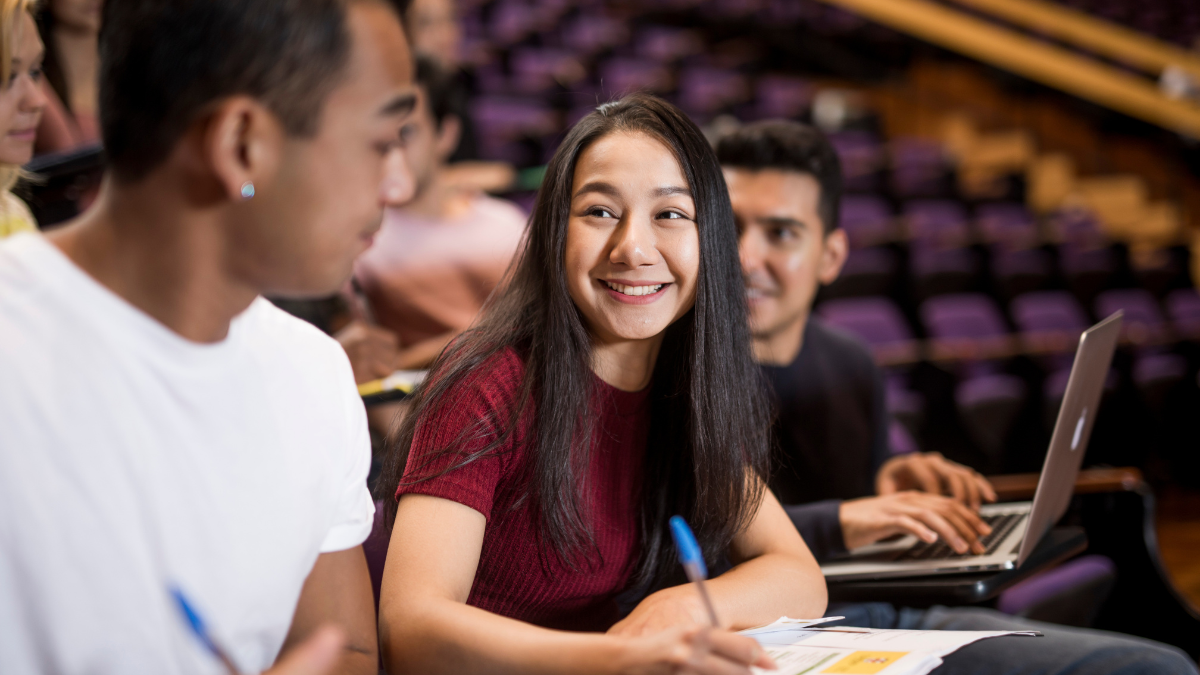 Encourage your students to complete the Term 1 2022 myExperience survey. 
Students can participate in the main round of the UNSW Sydney myExperience T1 survey from 11 to 28 April, and UNSW Canberra students can participate from 30 May to 17 June.  
Please provide students with time to complete the survey in class where possible. By setting aside a few minutes during class, response rates will be higher, and students will have more time to provide thoughtful responses. For class resources and more information on how you can conduct the survey in class, click here. 
Students can access myExperience through Moodle, myUNSW or through the myExperience website. 
For more information on the survey, visit the website or contact myExperience for questions. 
Comments