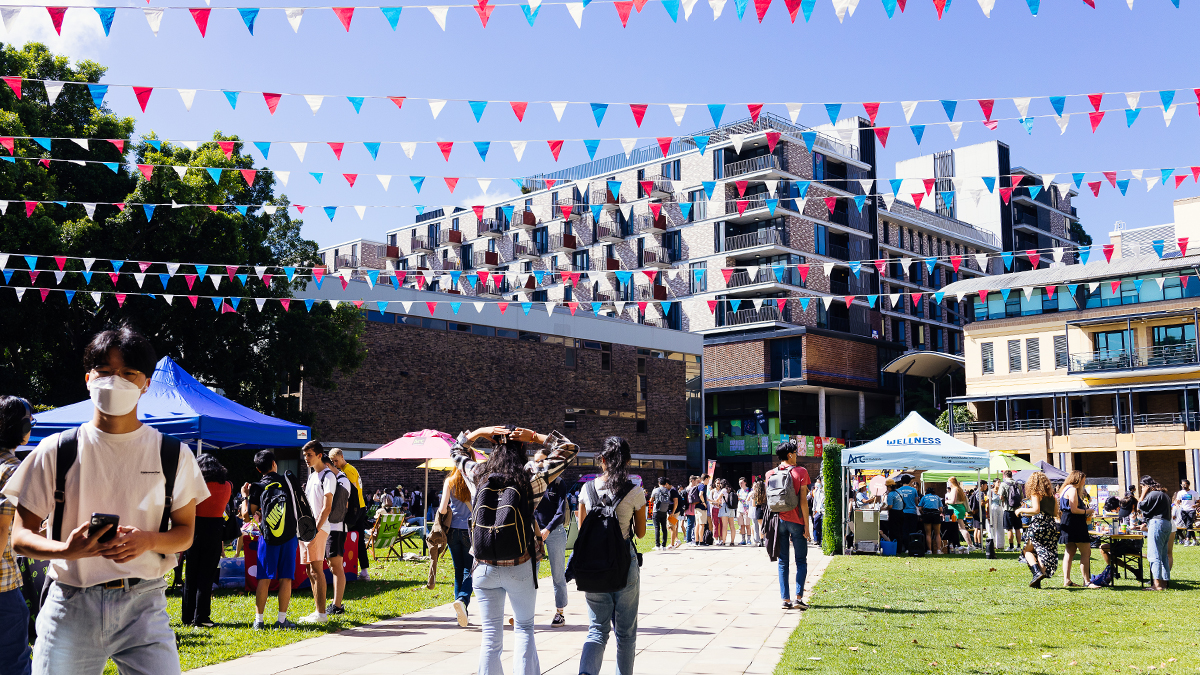 The arrival of our international students brings a dynamic and vibrant community much missed during the pandemic.
Since the opening of the borders in December 2021, UNSW has welcomed back almost 7,000 international students - equating to approximately 40% of the international student population.
"After two years of students being required to study virtually, in places far and wide across the globe, in different time zones and more often than not alone, we are so thrilled that so many UNSW students now have the ability to travel to Australia and immerse themselves in the UNSW community" said Natalie Nickson, Head of Student Life, Pro Vice-Chancellor Education & Student Experience.
While teaching and other activities continue to be offered online as an option for those still unable to make it to Australia, the campus is being revitalised as more and more students return and see the value of attending classes in person and immersing themselves in all that student life, here on campus has to offer.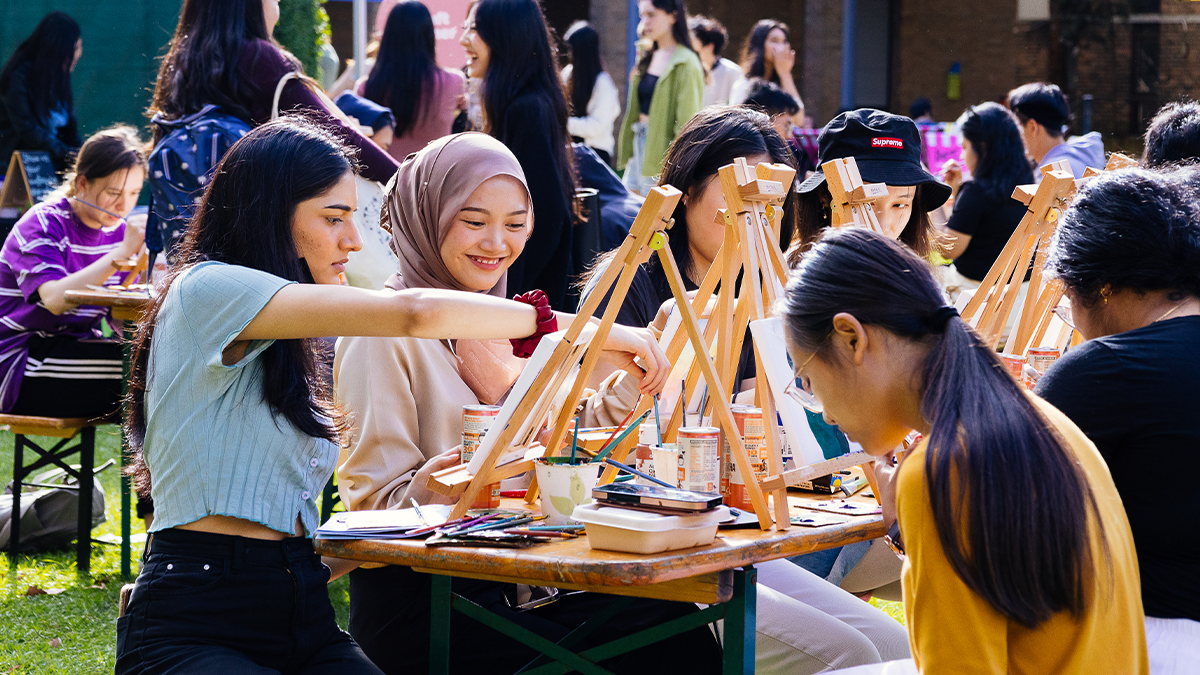 The UNSW International Welcome Centre, re-launched in time for O-Week has also seen an influx of many of our international students who are looking for information and support on how to get settled at university, and life more broadly in Sydney. Let's also not forget the free hoodie that comes with the drop in!
The 300+ clubs and societies play a significant role in the creation of community on campus with pizza and movie nights, trivia sessions, gaming competitions, parties, camps and a whole lot more. Club Socs are focussed on fostering friendships and fun, as we continue to transition back to life on campus.
Arc has also invested a lot of time and energy into welcoming back students, with one of our most popular and important weeks Stress Less Week being held last month, with the most well-loved aspect being puppies on campus!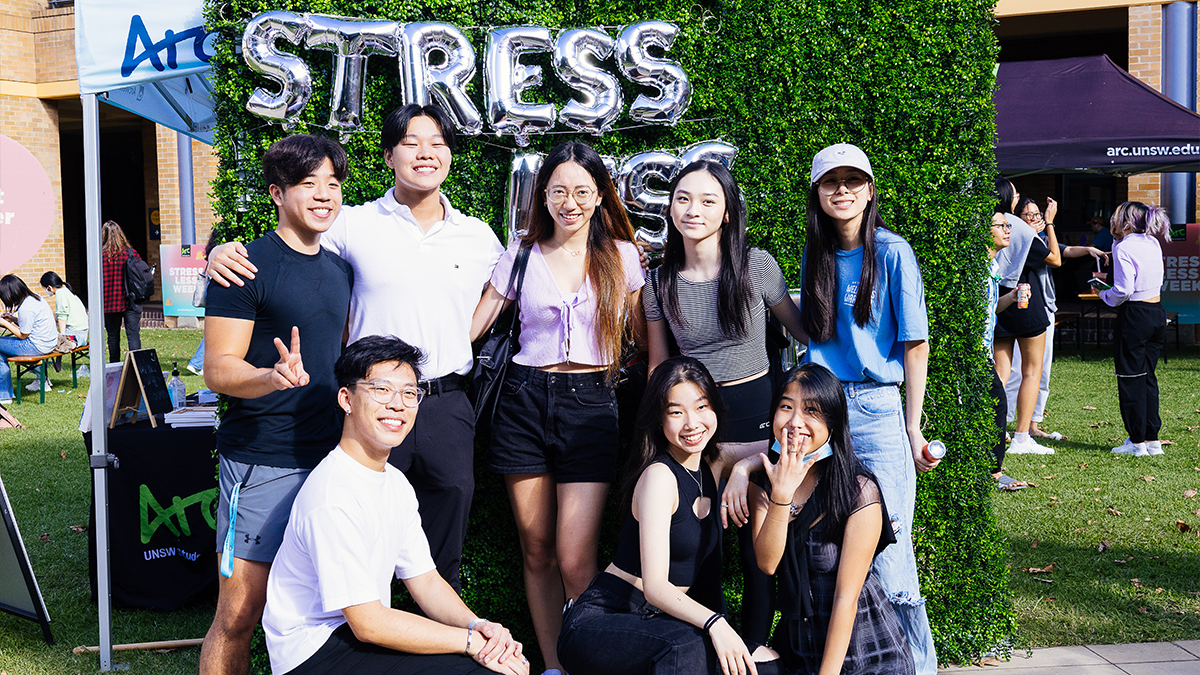 We expect to see more of our international students back on shore in Term 2 and Term 3. If you want some more information or have questions about how we can help students return to Australia visit our travel concierge website here. This includes the ability to chat to a student mentor online who can share more about the Australian experience.
Comments